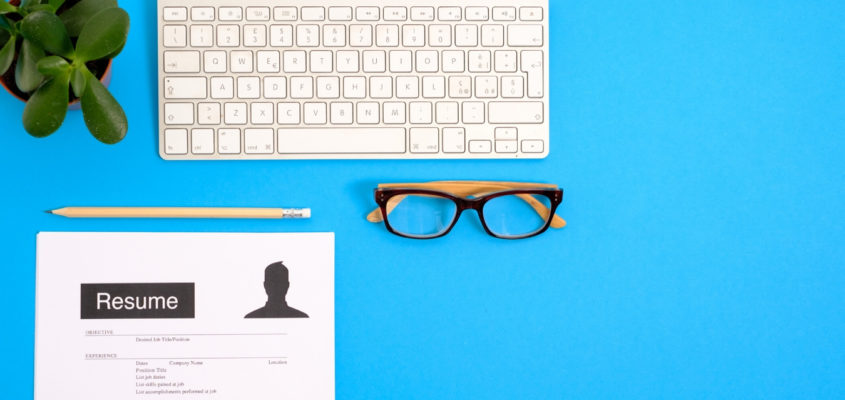 3 Things to Do Before You Start Your Job Search
Are you ready to search for your next job opportunity? That's great! Before you start your job search take the time to do these 3 crucial things.
1. Evaluate Your PTO:
You'll probably need to use some paid time off to go to interviews so make sure you evaluate your PTO before starting a job search. Some employers will print the hours you've accrued or the hours you have remaining for the year on your pay stub. However, most employers keep track of this information so it should be easy to access.
2. Clean Up your Social Media Presence:
Before you start your job search, start your search for yourself on Google. See which social media profiles pop up and see how you'd look to an employer who searches your name. You should get rid of any old, out-of-date profiles from Xanga, MySpace, etc., and check your privacy settings on your current social media profiles. Make some tweaks if you're not happy with the picture you're presenting to potential employers who search for you when you send them a resume.
3. Spruce Up Your Resume:
Even if your last job search was less than a year ago, chances are your resume is out of date or has one or two flaws you may have overlooked. Before you start sending it out to your dream position, take some time to comb through that resume and tweak it. Perfection isn't necessary but a lack of grammatical, spelling, and formatting errors will get you in the door faster. Additionally, you should add some of your recent accomplishments, the skills you've been working on, and details about your current position that show what you're capable of doing and what you've done since you last searched for a job. Also, make sure the contact information at the top is still up to date and accurate!
If you want to conduct a successful job search you need to do these 3 things before you start. Then, you'll be ready to start applying to opportunities, contacting a valued recruiter, going on interviews, and eventually securing your dream position.