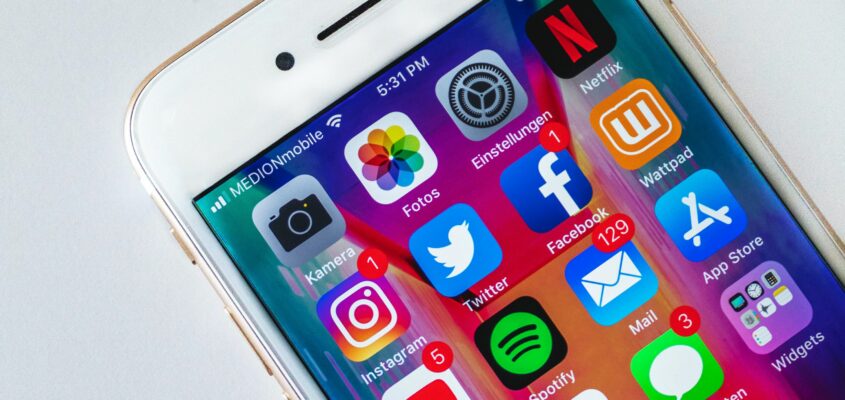 4 Reasons DFW is Such a Strong Tech Company Magnet
DFW, or Dallas Fort Worth, is a large metroplex that is often seen as business-friendly across the board. However, DFW is turning into a strong tech company magnet every day. Why are so many tech-focused organizations flocking to this area? Here are 4 of the most compelling reasons.
1. Strong Tech Labor Growth:
According to CBRE's sixth annual Scoring Tech Talent Report, which ranked 50 U.S. and Canadian markets according to their ability to attract and grow tech talent, DFW has the largest tech labor force in the South and the fifth largest in North America with a total tech labor force of 160,750 workers. And this tech labor force is showing no signs of slowing down! In fact, Dallas Business Journal found that "DFW's 81 percent increase in the number of tech degree graduates over the last five years made the metroplex the fastest growing of all tech talent markets."
2. Affordable Real Estate:
Clay Vaughn, senior vice president with CBRE's tech and media practice in Dallas, said in an interview, "Competition for top tech talent in DFW is fierce, which makes selecting the right real estate "critically important," Vaughn said. "It's all about attracting and retaining talent," he added. "Every one of our clients is looking to create the absolute best space they can in the best space with the most amenities, so they don't have talent walk out the door." DFW is a great place to create a larger space at a more affordable price. Dallas Business Journal found that "The "typical" 500-person tech company needing 75,000 square feet of office space in DFW can expect a total annual cost of $44.5 million, the CBRE report says. Annual real estate costs ranged from $59.1 million in the San Francisco Bay Area and $55 million in New York City."
3. Growing Millennial Population:
Millennials aren't the only ones in the technical talent pool. But they are a driving force that helps attract a lot of companies to open new offices or relocate their headquarters. Dallas Business Journal found that "DFW's millennial population — a key component of tech talent markets — grew by 8.4 percent in the past five years, doubling the U.S. average of 3.7 percent." This factor helps pull in tech companies who are eager to hire and train junior to mid-level employees.
4. Lower Cost of Living Than Traditional Tech Hubs:
Due to a lack of state income taxes and a generally lower cost of living than traditional tech hubs, DFW is able to attract technical employees who know their salary will stretch further and give them a better lifestyle in this area. Tech companies are well aware of how attractive this lower cost of living can be, so they follow suit and flock to the DFW area.
DFW is a strong tech company magnet for so many reasons, but these 4 really highlight why the area attracts as many tech-focused businesses as they do. With these 4 factors combined, DFW is primed and ready to be seen as more than a business-friendly city, but a true tech hub.
For more career advice, check out our blog!