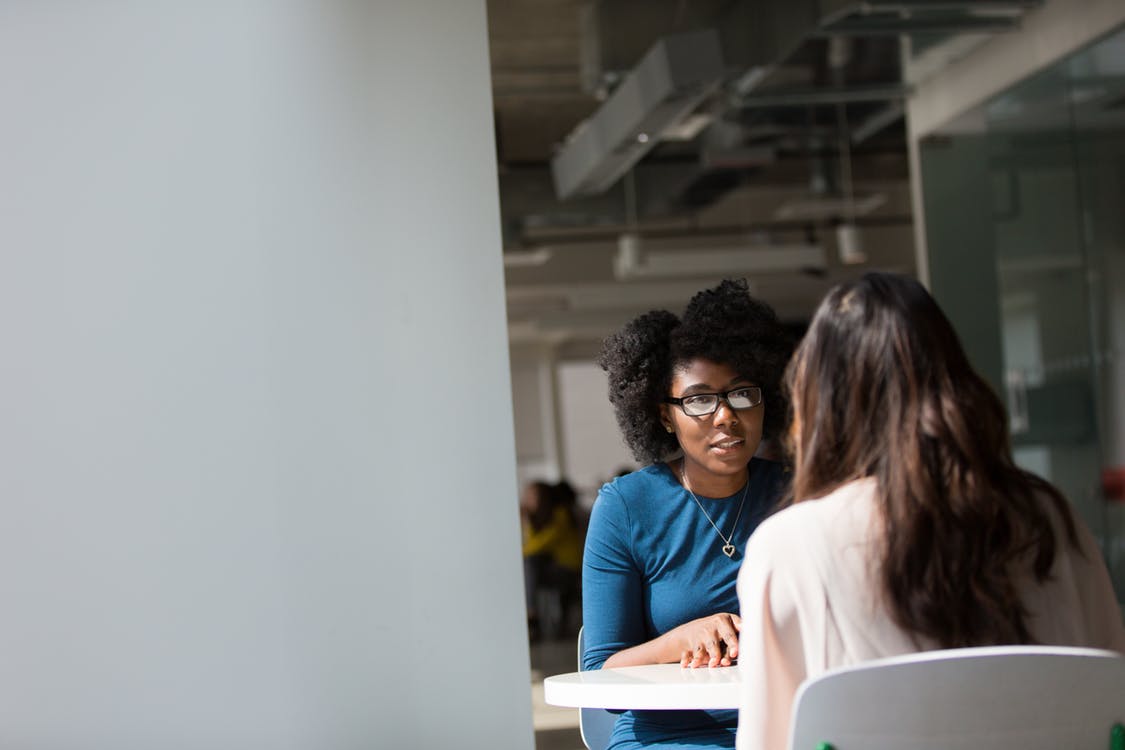 6 Questions You Need to Ask in a Technical Interview
Finding the perfect answers to interview questions is important but asking the right questions is equally important. Make sure you ask the following 6 questions in your upcoming technical interview.
1. Technical skills aside, what soft skills are needed to succeed in this position?
You're confident that you have the necessary technical skills to succeed in this position but what soft skills are required? Asking this question will give you an idea of what other duties and responsibilities will fall in your lap. For example, sometimes communication skills and business acumen are important because you'll be interacting directly with clients. Other times you'll need to be highly organized and detail oriented because you'll be focused on ensuring there are no errors before launch. Plus, you'll be able to give examples of how you've used these necessary soft skills in the past so the employer knows you're a great fit for the position.
2. How does the company stay on the cutting edge and prioritize innovation?
You don't want to end up stuck in a company using the same old technologies if you're interested in innovation. That's why you need to ask this question! Have the hiring manager or other employers present explain how the company stays on the cutting edge. You'll be able to see whether they really prioritize innovation or if they aren't interested in implementing the latest and greatest technologies.
3. How does your team approach problems?
Problem solving is an essential part of every technology position. But there are a wide variety of ways that teams can approach problem solving, so this is an important question to ask to make sure you mesh well. Are they a break things and fail fast culture or do they prefer a lot of initial analyzing before you get your hands dirty and take action? Are they focused on perfection or do they celebrate mistakes? You'll get a great idea of how the team works, how problems are solved, and what the company culture is really like when you ask this question.
4. Does your organization offer any training, mentoring, or learning opportunities?
An essential part of every technology professional's career success is staying up to date with cutting-edge technologies. Make sure you ask if the company offers any training, on the job learning, or mentoring opportunities. While you can spend your free time learning new technologies and skills, it's always nice to work for a company who prioritizes your learning and presents opportunities for you to do it on the job or offers perks like tuition reimbursement.
5. How has this position evolved and how might the responsibilities change in the near future?
Understanding the history of this position and where it's heading in the future can give you a lot of perspective on how the company is run and what your career trajectory might look like when you work here. Additionally, you'll be able to see how they've evolved the technology they use and how they plan to continue to evolve in the future.
6. What do other technologists love the most about working here?
You deserve to know what working for this company will really be like just as much as the employer deserves to know how you'd fit in this position. Make sure you ask this question in your next interview so you can see how other technologists like yourself respond to the values, benefits, and company culture at this organization.
With these 6 questions, you'll be able to determine how well you'd fit in at this company and in this specific technical position. Make sure you ask these questions in your next technical interview!