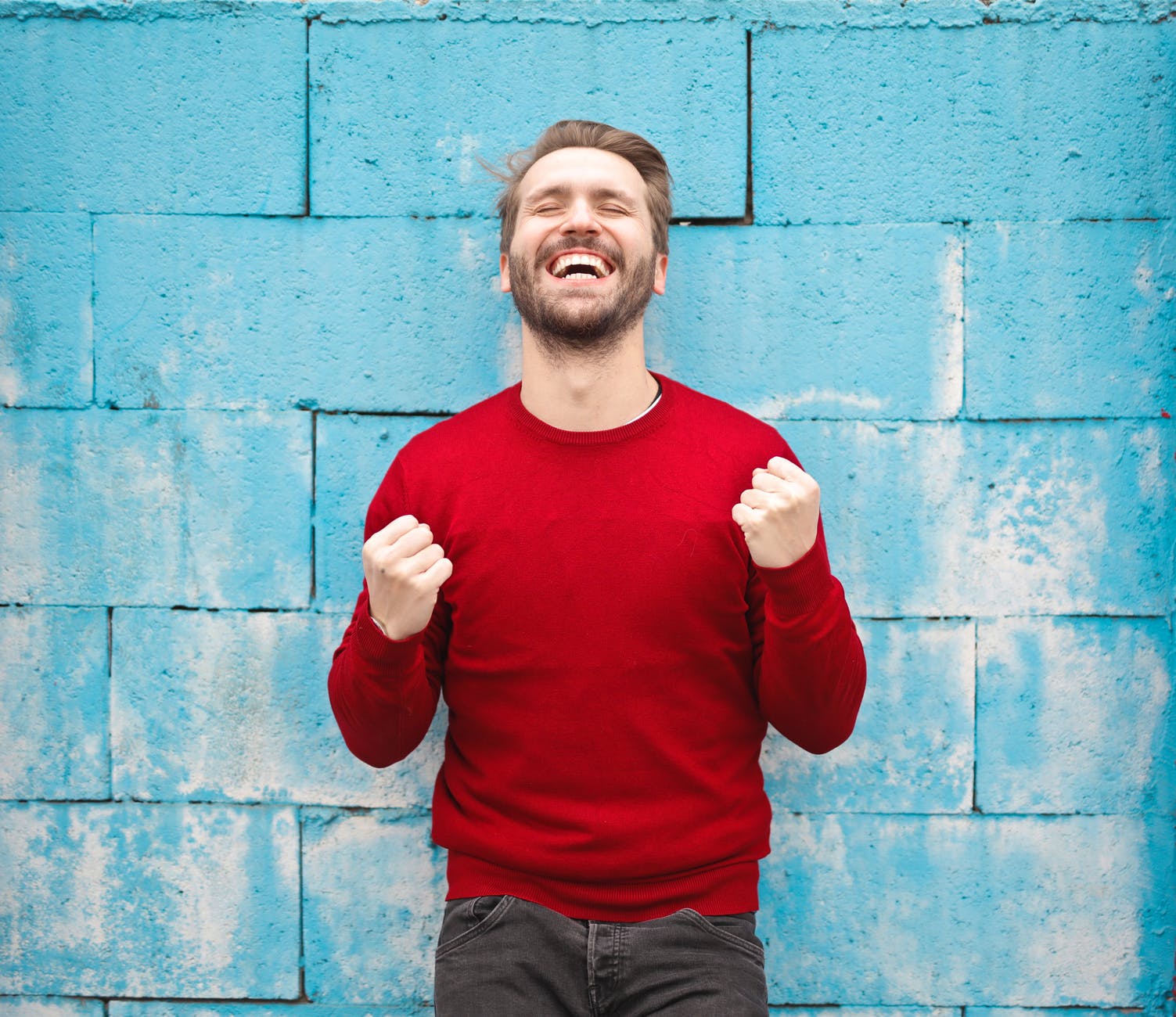 8 Ways You Can Prove You're the Best Candidate for the Job During an Interview
Ready to win over future employers and convince them that you're the best candidate for the job during the interview process? Good! Take that confidence and make sure you focus on demonstrating these 10 characteristics during your interview through anecdotes, answers to questions, and the questions you ask.
1. Eagerly Embrace Challenge: One quality that all employers are looking for is that you're ready to embrace challenge rather than run in the other direction as soon as something gets hard. Share anecdotes that display your grit and determination if you want to impress hiring managers.
2. Enthusiastic About the Position: Nothing makes you a better fit for a new job than an unbridled enthusiasm about the position! Make sure you're showing how interested you are in the role throughout your interview and your enthusiasm may become infectious.
3. Always Learning and Growing: Whether you currently have the perfect skill set they're searching for isn't always important. While you need to communicate what you can do and what skills you have, you also need to share that you're always learning and growing. If you attend meetups, tell them! If you take online classes or work on side projects to learn new skills, let them know! You'll quickly become a must-hire when they know how often you're learning and growing because it means you'll continuously add value once you join their organization.
4. Punctual as Can Be: Can this company rely on you to show up on time day in and day out? They're not sure but, if you show up 10 minutes early for the interview you're guaranteed to make a good impression. They'll think of you as a person who is as punctual as can be until you prove them otherwise, and that's always an attractive quality in an employee.
5. Passionate About the Project: When they share details about upcoming projects, communicate how passionate you are about the technologies they're using and the things they're doing. Sustained motivation often comes from pursuing your passion on the job and, if they see that you're passionate about the work they do, they'll be more eager to add you to their team.
6. Able to Listen Closely: From minutia to big picture ideas, what a hiring manager could potentially share with your in an interview really varies. But, if you take in those details, ask further questions on them, and bring them up in later responses you'll show that you're listening closely, actively engaging, and able to pay close attention to detail.
7. Problem Solving and Flexing Analytical Skills: Even if there isn't a whiteboard component to the interview, many employers are looking for proof that you can problem solve and flex your analytical skills. Share anecdotes of your experience doing just that in the past and you'll definitely be seen as a great candidate for the job!
8. Fit the Culture Like a Glove: During the interview process, you'll get a better idea of what their company culture is like and what the right kind of employee is like working there. Are they looking for people who value honesty? Are they hoping to hire someone coachable? Would they love to hire someone who is interested in communicating and sharing their skills with colleagues? Whenever you notice what they're looking for, make sure you speak to how your own skills and mindset align with those cultural values. If they feel like you fit their company culture like a glove, they're sure to hire you.
While it may not feel comfortable to toot your own horn, it's an important part of the interview process. In these 8 ways, you can prove that you're the best candidate for the job during the all important interview process and propel that into a job offer and fulfilling career!