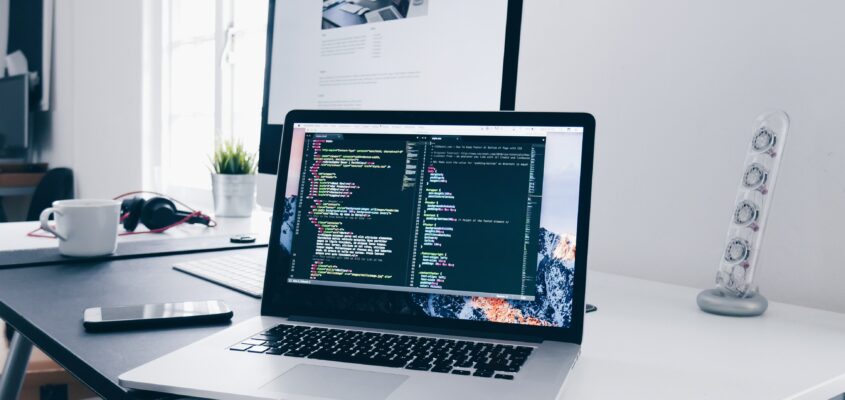 Benefits of a Company Using a Recruiter
What's the point of a company using a recruiter or search executive to fill its positions? Their HR department can do that, right?
Well, finding the right people to fit the right roles is no easy task. And an HR department can only do so much with its limited resources. It takes a high-level professional with exceptional people skills, and that's where recruiters come in.
When you hire a recruiting company, not only do you work with people who have a vast network of professionals and a passion for attracting the right talent for the right positions. But you also get professionals skilled at communicating with various talented candidates from all different backgrounds.
With that in mind, it might be helpful to list the reasons your company should leave the talent-finding to the professionals. That way, you can focus on the big picture and move your company forward.
Here are 7 Benefits of a Company Using a Recruiter:
1. Candidates are less likely to apply to job postings.
Most top-tier candidates will not apply directly to the job postings because they don't want their current position to know that they are actively looking. The fear of word getting out keeps them from applying at all. Most candidates are more comfortable using a recruiter because their information is confidential.
2. Recruiters have a lot of connections.
You might think that your hiring manager has the best connections. Or maybe you've had some luck with your employee referral system. But they are both limited compared to a recruiter. Hiring managers may know many people in their field if they have been with the company for a while. But unlike a recruiter, they also have other responsibilities and aren't networking all day, every day. And as much as your employees want to earn an extra income from your referral system, chances are, they won't suggest anyone because their performance will be a direct reflection on them.
3. Recruiters are proactive.
Instead of posting a job ad and waiting, recruiters actively search for the best talent, regardless of their employment status. Recruiters are trained to interact with passive candidates (currently employed). They know which companies are doing well and which need help. Recruiters have details about their industry and the current job market that can only come from countless conversations. They know where to find the best candidates for the job.
4. HR Managers can only do so much.
Sometimes your human resource department is bound by a legal obligation where they can't reach out to the competition. If that's your HR department, a recruiter is your dream. Now, if you have your hands tied, you can hire a recruiter to reach out for you. Say goodbye to the waiting game and endless cycle of outside hires!
5. Recruiters know where to find the best fit.
Recruiters are trained on how to craft a message that will draw people in. They are master communicators and skilled at finding companies their dream employees. They know how to connect, communicate, and persuade candidates from various locations and backgrounds. Their main goal is to find the best candidate with the best culture fit.
6. Recruiters heavily screen their candidates.
Not only is hiring the right person a challenging process, but it's also expensive. By hiring a recruiter, you can ensure that their process of interviews and screening their candidates is more than your company would provide. A recruiter works for a company that has a reputation to uphold. The last thing your recruiter wants is for your company to continue to have high turnover after working with them.
7. Quickly fill your position.
The reason you are looking into hiring a recruiter is that you have a position that's been vacant for a while. That position is probably vital to your business, and the pressure to find the perfect candidate is growing by the day. Instead of letting that pressure continue to build, you could hire a recruiting firm that will provide candidates more quickly than your in-house process. That way, your HR team can focus on running your business, and your recruiters can 100% focus on finding the right candidate for you.
Contact us at CamdenKelly.com to help you find those crucial people. Our team loves what they do, and we'd love to help you!
Visit our testimonials page and see how we have helped countless others!