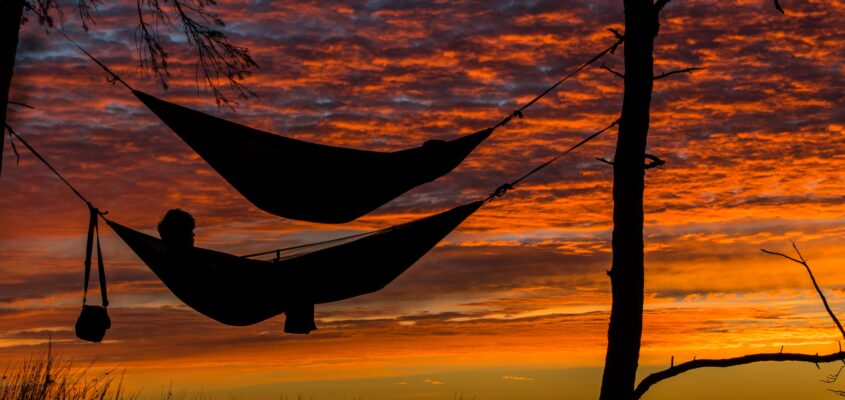 How to Relax Before a Job Interview
So you've landed an interview for your dream job. Congrats. Now the only thing standing between you and your dream job is…the interview. While interviews can be intimidating, there are things you can do to help calm your nerves and set yourself up for success. Here are our top tips on how to relax before a big job interview.
How to Relax Before a Job Interview
Visualize Success
One of the best ways to ease pre-interview jitters and relax before an interview is to visualize yourself succeeding. Close your eyes and picture yourself nailing every question, impressing the interviewer, and confidently walking out of the room knowing you got the job. It may sound hokey, but visualization is a powerful tool that can help increase your confidence and performance on the big day.
Do Your Research
Another way to ensure you're as calm as possible before an interview is to be prepared. This means doing your research on the company ahead of time. Become familiar with their mission statement, products, services, and any recent news or developments. This will not only help you feel more confident during the interview process, but it will also give you something to fall back on if you find yourself drawing a blank when asked a question.
Be Prepared
In addition to doing your research on the company, it's important to also prepare for commonly asked questions. While you can't predict everything that will be asked, there are some questions that tend to pop up again and again. Practice your answers to these questions out loud so that when the time comes, you'll be able to confidently give a response without having to take too much time to think about it.
Take Your Time
When it comes to interviewing, slow and steady wins the race. One way to stay calm during an interview is by taking your time with each answer. If you need a minute to collect your thoughts before responding to a question, that's totally fine! The interviewer will understand. Pause for a few seconds before answering and then take your time articulating your response. By going slow, you'll be less likely to make any mistakes and you'll come across as more confident and composed.
Bottom Line
Job interviews can be nerve-wracking but there are things you can do ahead of time to help ease those pre-interview jitters. From visualizing success to doing your research, being prepared goes a long way in helping you stay calm during an interview. And if all else fails, remember that slow and steady wins the race—so take your time! With these tips in mind, you're sure to ace that interview and land your dream job in no time!
For more career advice, check out our blog!