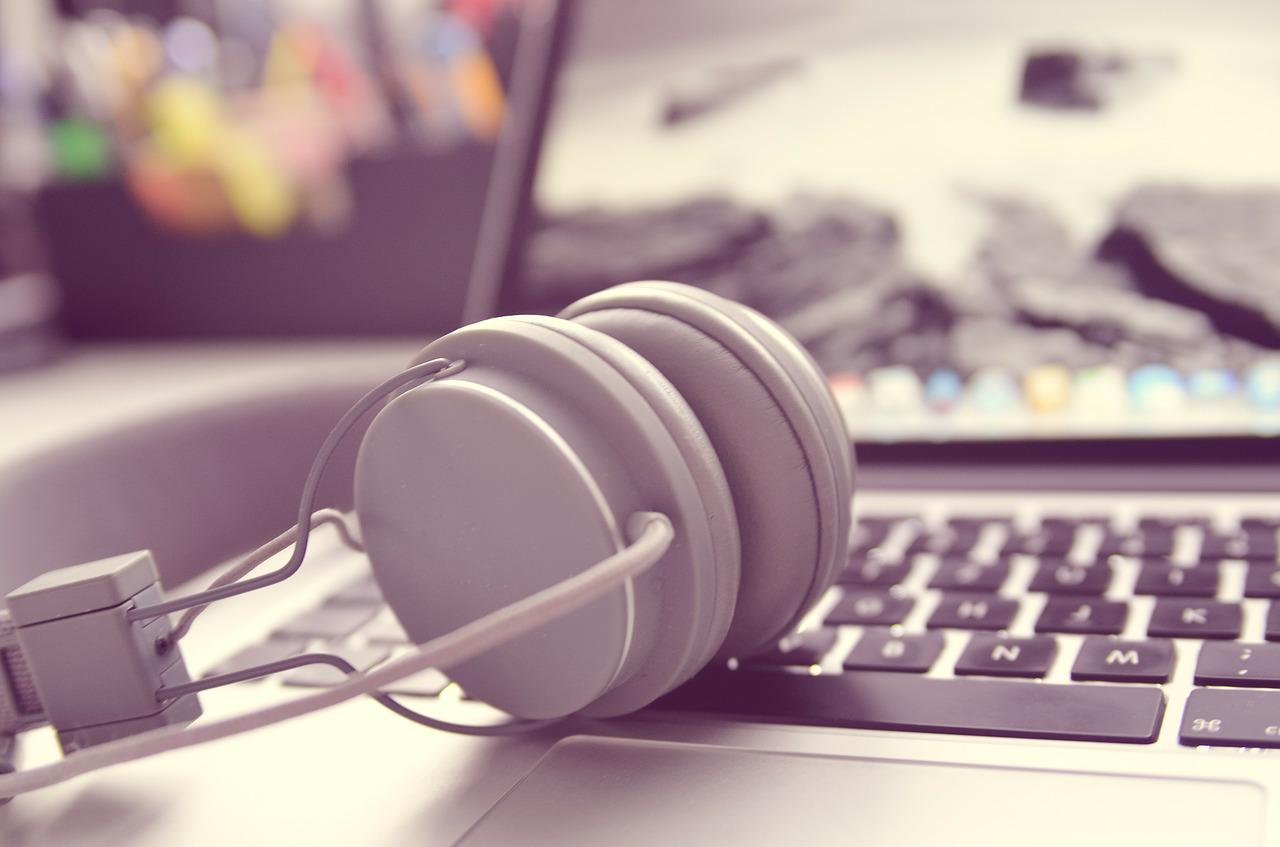 Pump Up Your Productivity
Find yourself feeling sluggish at work? Have a big client meeting or presentation coming up that you're less than excited for? Nervous about your big interview? Regardless of your position in a company, everyone has those tasks they're less than excited to complete. Productivity is most effective when you're in the right mindset, but it's not necessarily easy to change your frame of mind. You have to get your work, meetings and presentations done. But first, you should indulge in some auditory cheesecake.
The term, coined by cognitive psychologist Steven Pinker, is based on his suspicion that, "music is auditory cheesecake, an exquisite confection crafted to tickle the sensitive spots…of our mental faculties." Baseball players have their signature pump-up song before heading up to bat and teenage girls around the world have anthems that make them feel invincible.
Don't discount the affects of auditory cheesecake! According to a recent study, music with heavy bass inspires more confidence in people. It improves abstract thinking and causes listeners to act more powerfully. This empowerment could work wonders to buck you up before you start a task you're intimidated by. Auditory cheesecakes will not only ramp up your focus and mood, it does wonders for your confidence as well.
Researchers found that bass-heavy songs work far better to inspire a decisive, powerful mentality in listeners. When you're looking for that extra push of confidence or motivation at work, make sure you start your day with some auditory cheesecake. Here are a few suggestions of songs to get you pumped up, motivated and ready for a productive day:
1)   Queen "We Will Rock You"
2)   The Beatles "Come Together"
3)   Cake "Going the Distance"
4)   The Who "The Real Me"
5)   Kool & The Gang "Get Down On It"
6)   Whitesnake "Here I Go Again"
7)   The Dandy Warhols "We Used to Be Friends
8)   Beastie Boys "Brass Monkey"
9)   Daft Punk "Harder, Better, Faster, Stronger"
10)  The Darkness "I Believe In a Thing Called Love"