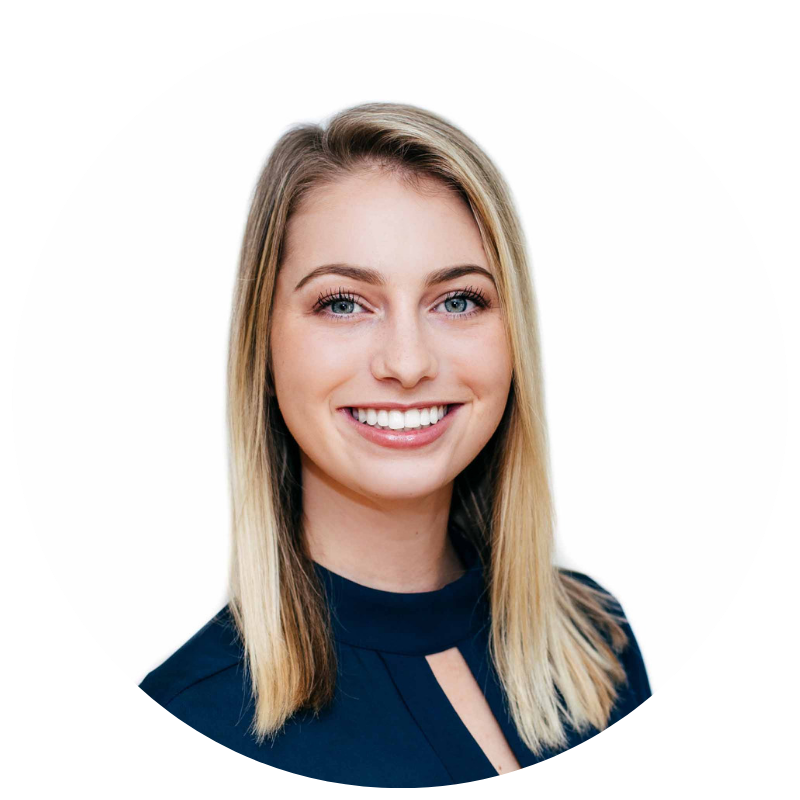 Alyssa Perkins
IT Search Executive - CSE
Hello, my name is Alyssa! I am excited to have the privilege of joining the top businesses in southern California with the best IT professionals in the industry.
My greatest strength is listening to both the needs of my clients, as well as the goals of every candidate I work with, to create the perfect match. I strive for success in everything I do and will stop at nothing less.
Learn More About Alyssa Perkins
Alyssa Perkins Testimonials
Alyssa Perkins was very helpful, upbeat and professional.
"I had my first call with Alyssa this afternoon and wasn't sure what to expect from Camden Kelly and the services they provide. Alyssa was very informative and helpful and put my mind at ease. I now feel more confident and positive about my job search and I am sure that with Alyssa's help I will find the job of my dreams. Thanks Alyssa!"
Brian K.
Reviewing team member Alyssa Perkins
Load More