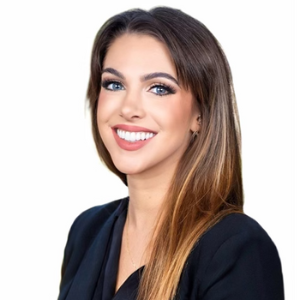 Hillary Back
Search Executive
Greetings! My name is Hillary!
I love learning who people are—what they love to do, and where they want to go. I use my natural curiosity and passion to connect tech talent with their ambitions.
When I'm not at my desk working, I'm at my desk playing video games. Occasionally, I venture outside to swim with sharks or pitch a tent in a forest.
Learn More About Hillary Back
Hillary Back Testimonials