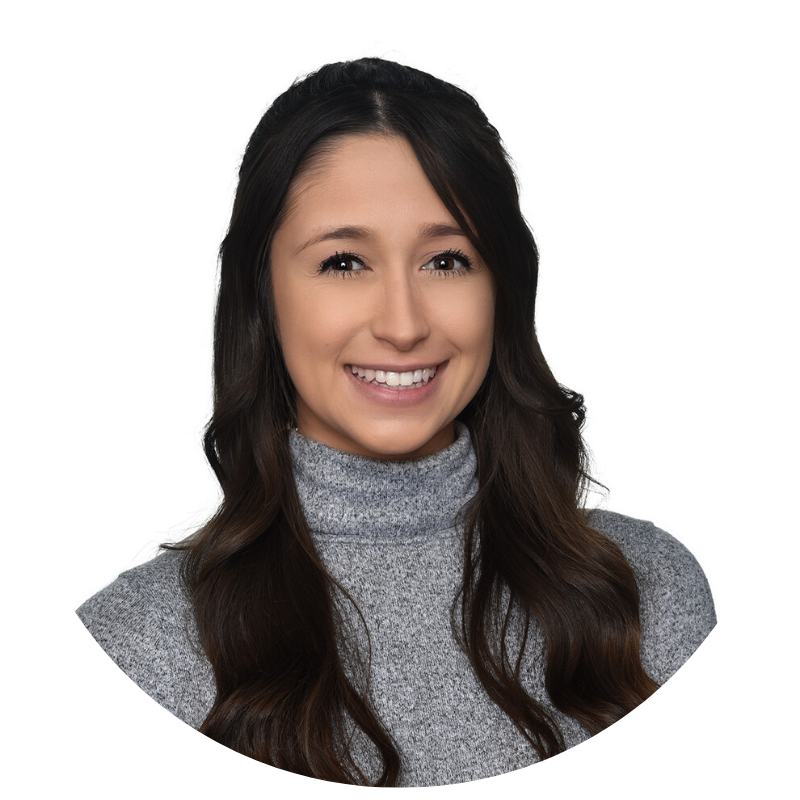 Kalynna Golden
IT Search Executive
Hi there, I'm Kaly! I am a Midwesterner who strives to help others in my everyday life and I cannot wait for the opportunity to help you next. Creating and building relationships with clients and customers is my number one priority. I am so excited to be working with Camden Kelly because it gives me the chance to influence individuals lives positively on a daily basis!
Outside of Camden Kelly, I enjoy spending time with loved ones, going to the Farmers Market & finding new ways to decorate my home. You could say I never stop working to improve all aspects of my life. Dallas has become home for me and I am always open to recommendations of new places and events to try out!
I look forward to helping you achieve your career goals!
Learn More About Kalynna Golden
Kalynna Golden Testimonials
It was fantastic working with Kaly!
"It was fantastic working with Kaly! I have never seen such a supportive person who is keen to help you and is there for you any time you need. She is a brilliant recruiter and is very professional. I would recommend her without any doubts."
Jason R.
Reviewing team member Kalynna Golden
Load More