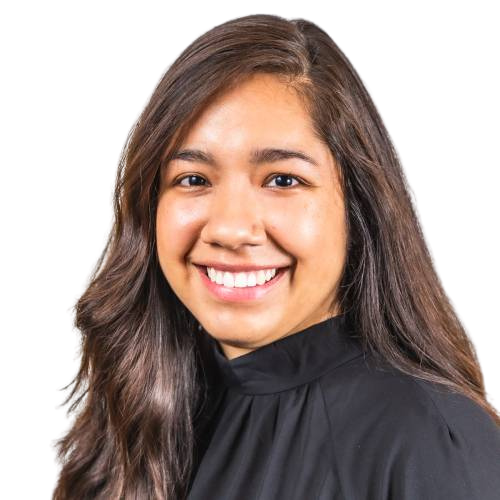 Yesy Castillo
Search Executive
Hello, my name is Yesy! Creating new opportunities is what I do best!
Finding the right job can be a little difficult and stressful. And being able to help people find the right job is what I like most about being a recruiter.
When I'm not connecting people with their dream opportunities, I enjoy taking walks, reading, and spending time with friends and family.
Learn More About Yesy Castillo
Yesy Castillo Testimonials