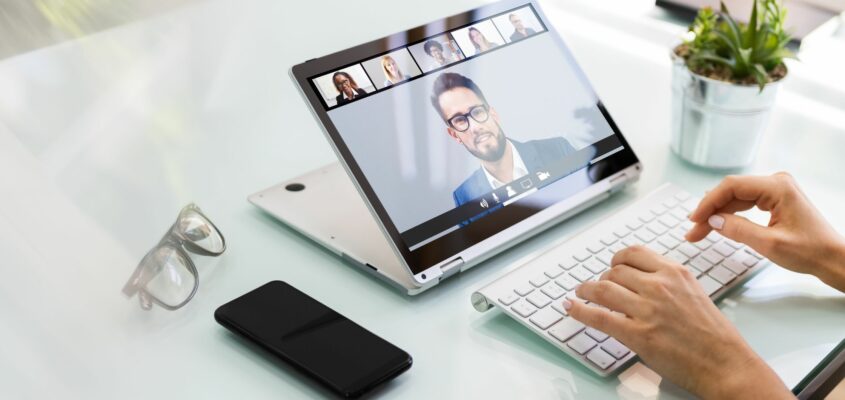 The 6 Most Important Things to Do Before an Interview
Whether you have very little time before your next interview or you just want to streamline your interview preparation process, a little preparation before an interview is always a good idea. These are the 6 most important things you can do before your next interview to ensure it goes well and increases your chances of getting the job!
1. Refresh Your Memory:
Maybe you need to reread the job ad you applied to or maybe you need to read a few articles about interviews to remember how they generally go because it's been a while since your last one. Whatever the case may be in your situation if you feel like you need a memory refresher make sure you do this first.
2. Research the Company:
Take the time to research the company. Find their recent press releases, their about me and employee sections on their website, their social media profiles, and possibly view a few of their employee's profiles on LinkedIn. The more you know about the company ahead of time the better! You can ask more informed, insightful questions during your interview if you've taken the time to thoroughly and properly research them.
3. Review Your Own Resume:
How long has it been since you've read your entire resume? If your answer is more than two weeks (in many cases the answer is never), you need to look it over. Why? Because the hiring manager is going to ask you questions based on the information on your resume. You can see which areas you need to expand upon, you can reference specific accomplishments you listed in your resume, and you'll be better prepared if they ask you about a specific line.
4. Interview Attire:
Take the time to put together a clean, contemporary, fitted outfit that looks professional and shows off a bit of your personality. What you wear makes such a significant, lasting impression on the people who interview you so you want to look like the best possible version of your most professional self.
5. Ask Yourself Questions:
While you don't need to have rehearsed answers ready for every question in an interview, you'll feel more at ease and know what specific areas to focus on or highlight if you ask yourself common interview questions.
6. Plan Your Timing:
Arriving late for an interview creates a terrible first impression that's difficult to recover from. Arriving more than 30 minutes early can also throw off the hiring manager and damage your chances for a smooth, successful interview. Plan your timing just right and find a route that gets you in the front door 10-15 minutes before your scheduled interview time. This sweet spot will help you make a great first impression and increase your chances of a favorable interview.
These are the 6 most important things you should do to prepare for your next interview. If you want a great job offer, following these 6 steps will help you. Good luck!
For more career advice, check out our blog!