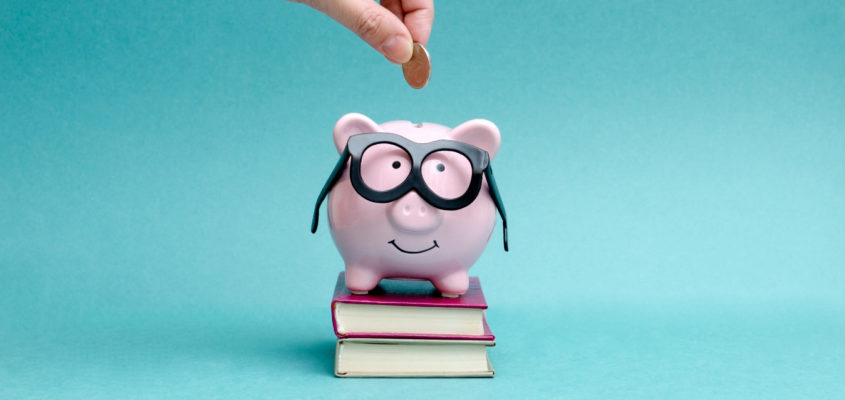 The Best IT Alternative to Tuition Reimbursement
Whether you're looking to make a move to a new company or looking to encourage your employees to broaden their horizons, tuition reimbursement is a great incentive. That is, if you can afford it. If you want similar results without committing the cash why not try MOOCs?
MOOC stands for massive open online courses and several startups are thriving by offering MOOCs from prestigious universities for little to no student cost. And they aren't just Intro to Philosophy courses anymore. Many universities are offering bona fide tech courses that would prove useful in almost any IT workplace.
If you don't know which provider you'd prefer to use, there's simple solution! The first step to finding a great MOOC is to use an aggregation site like Course Buffet that serves as a great search engine. Browse by subject, university, level and provider and find the perfect class. Course Buffet streamlines the search process that makes open online courses even easier to find.
There are several reputable providers for MOOCs such as Udacity, edX and Coursera. Each provider offers an extensive list of courses from universities like Harvard, MIT and Rice. High end education comes at a price but because MOOCs don't offer official university credits most are completely free.
Although massive open online courses offer no university credit, they're great for introducing yourself to new technology or refreshing your knowledge on a technology you haven't used recently. If proof of your class completion is important to you or your boss you can find several course options that offer certificates of completion. Coursera has even begun offering specializations in technologies such as Python. Although you have to pay to participate in specializations, which are longer, more in depth courses, they're significantly less expensive than University courses in the same subject areas.
Tuition Reimbursement is a great benefit to offer if your workplace can afford it, but with growing numbers of quality online courses it might not be a necessary expense. Sign up for a MOOC and encourage your coworkers to join you! Continuing your education in the IT market place is paramount to a successful career, but that doesn't mean it has to cost you an arm and a leg. MOOCs come at little to no cost to you or your company, so why not try one out?