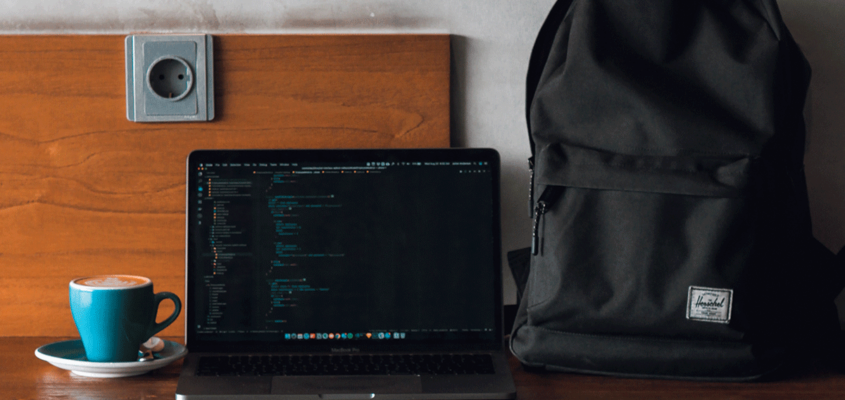 The Perfect Coding Test Timing
According to projections created by the U.S. Bureau of Labor Statistics, developer employment is set to grow by a whopping 24 percent before 2026. This, by comparison, is three times faster than the national average for all occupations which is expected to grow by just 7 percent. Finding the right technical professionals for your team is already a challenging, lengthy, costly hiring process so it's important to make sure you're doing everything you can to streamline that as these challenges will only expand over time.
One of the best ways you can do that is by reevaluating your coding test. According to Devskiller's Global Technical Hiring & Skills Report 2019, only 73% of candidates from the sample took the coding test that was sent to them. If your organization is insistent on a coding test as part of your interview process, you could be missing out on 27% of the available pool of technical talent. Now, within that 27% there will certainly be a few people who weren't qualified for the position or who found a position elsewhere before finishing the hiring process at your company, but there are certainly a few who simply don't have the time to tackle a coding test on top of their already full time workload and potential side projects.
Interestingly, Devskiller also found that of the 73% who actually took the coding test, over 90% decided to finish it. Those technical professionals who choose to take the initiative to start the coding test often complete it. So, how can your company get more people to take the coding test and engage with your full hiring process?
According to Devskiller the best solution is to send your coding test out on Tuesdays. Candidates wait on average 2.88 days to take a coding test which can slow your hiring process down and make it more expensive (after all, who is doing the work required of this position while it's left vacant? Who is taking time out of their day to evaluate these candidates and complete the hiring process?). But Developers responded to and completed the coding tests sent out on Tuesdays faster than those sent out the same test on other days of the week. If a coding test is going to be a part of your hiring process, consider sending it out on Tuesday while qualified candidates still have some wiggle room in their schedule before the weekend and aren't as bogged down by deadlines at their current job (which often fall on Mondays or Fridays).
And, if you missed that Tuesday sweet spot and are thinking of sending out coding tests on Wednesday, you may be in for a longer response rate. The slowest response, an average of 3.2 days, came with coding tests sent to Developers on Wednesday. Probably because they aren't able to find time in their schedule to complete the test again until Saturday.
If you want to keep your technical hiring process efficient despite a challenging market and a shrinking pool of available talent, consider adjusting your requirement for a coding test or at least the day of the week you send them out for better results in 2019.