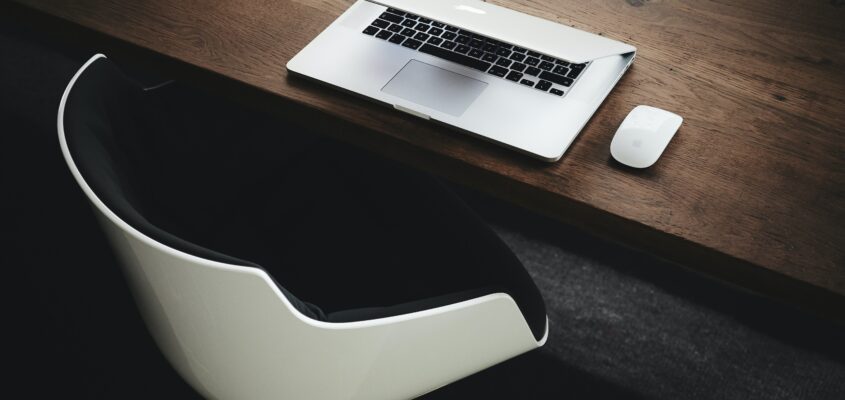 8 Telltale Signs of a Toxic Workplace
Nothing ruins a job faster than a toxic workplace. You might love the work you get to do but if you hate the environment you're working in or the company culture that's been created, you'll have a hard time staying at that job for long. Avoid burnout and frustration by avoiding toxic workplaces altogether. Here are 8 telltale signs of a toxic workplace that you should look out for.
8 Signs of a Toxic Workplace
1. No Work-Life Balance:
From discouraging the use of PTO to seemingly mandatory 50 or 60-hour workweeks, some companies show no concern for your work-life balance. If you feel like your work-life balance is all out of whack and it seems impossible to attain a manageable work-life balance at your current company, you're stuck in a toxic workplace.
2. Sole Focus on the Bottom Line:
If cutting costs and beating the competition seems to be the only things managers care about at your organization, you may be working in a toxic environment. All companies need to focus on this but, when it becomes the sole focus, the employees and workplace culture suffer.
3. Too Much Bureaucracy:
If it seems like there are endless levels of approval you need to seek and managers upon managers upon managers that need to sign off before you can do any work, you may be in a toxic work environment. Too much bureaucracy often leads to micromanagement and burnout.
4. All Negative Feedback:
If it seems like the managers at your company only focus on offering criticism and negative feedback and they never acknowledge accomplishments or offer praise, they're creating a toxic work environment. Generally, a balance between constructive criticism and acknowledging accomplishments will create an effective, productive workplace and without the positive comments the environment can become incredibly negative and destructive.
5. Pitting Employees Against Each Other:
A little competition between coworkers can be fun if handled appropriately. But your company shouldn't be pitting employees against each other at all times. Instead, they should be encouraging teamwork as well as friendly competition. If you feel like you are consistently working in isolating competition, you might be in a toxic environment.
6. Lack of Communication from Management:
How can you contribute to your company's goals if you don't know what they are? A lack of communication from management often leaves employees in the dark. The confusion that creates can lead to toxicity in the workplace.
7. No Human Touch:
When employees are looked at as objects rather than valuable employees whose well-being should be considered, it's probably due to a lack of empathy, compassion, and positive leadership skills at the top levels of your company. This can create high-stress environments with a lot of turnover and toxicity.
8. Tolerating Bullies and Lazy Employees:
Any company that tolerates bullies or refuses to fire lazy employees who don't do their work is creating a toxic work environment where productivity and positivity will struggle to exist. Even worse, companies with managers who bully employees or managers who are lazy will have the same toxicity issues.
Don't stay in a toxic workplace! If you recognize one or more of these telltale signs of a toxic workplace at your current job, it may be time to start a job search and find a better opportunity.
For more career advice, check out our blog!