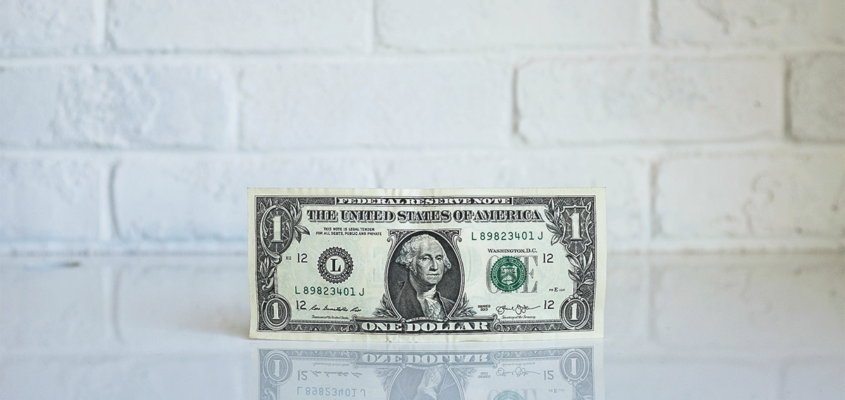 Which Industry Pays Software Developers The Most?
If your passion lies with the code and the technology you get to use more so than the kind of company or industry you're working in, you're in a unique position. You can take your Software Development skills everywhere! So, why shouldn't you consider taking them to the industries that pay Software Developers the most? According to a new developer skills report from HackerRank, the following 6 industries pay the most on average across America for Software Developers.
1. Media, Entertainment, and Gaming ($85,412): These powerhouse industries often require highly specialized technical skillsets, so it makes sense that they would pay Software Developers the most on average. While this industry is still predominately located in a few specific, high cost of living areas (Southern California, New York, Austin, etc.), there are definitely opportunities to be found across America. If you're passionate about this industry and want to be paid well, it might be worth focusing your job search efforts in this area.
2. Automotive & Transport ($82,462): Coming in at second place is a massive industry with a large presence across America. The DFW, Chicagoland, and Southern California areas all have opportunities for Software Developers in the automotive and transport area so you can work with a Camden Kelly Search Executive to find a position in this lucrative industry.
3. Health Care ($82,460): In a very close third place is the Health Care industry, which is a great option if you're looking to use your technical talents to make a difference in the world while simultaneously earning a great living.
4. Retail & eCommerce ($81,850): In fourth comes the last industry to pay Software Developers over $80,000 on average in America, the Retail & eCommerce industry. This is a booming sector for both startups and massive, stable companies so you can really choose the environment best suited to you within this industry.
5. Financial Services ($75,785): Surprisingly, though many technologists might believe the Financial Services industry would pay the most or close to the most on average, we find this industry's average salary for Software Developers to be pretty average. That doesn't mean you can't find a great company that is willing to compensate you well, more likely this middle-of-the-road average is due to an industry that relies on young, hungry technologists who are willing to be underpaid at the start of their careers as well as seasoned, technical veterans who aren't necessarily keeping up with and using the latest technologies. Plus, this industry's overall stability could offset their mid-level average salary for many technologists who want to plant their roots within a solid organization.
6. Technology including Software, Apps, Cloud, AI, etc. ($74,862): While the Technology industry didn't come in last overall according to HackerRank, it was surprisingly low on the list of the highest average salaries offered to American technologists. Take this data with a grain of salt though, as well all know to average across the country and across so many varying companies that fit into the "technology" sphere can be somewhat misleading and skew the data lower. If you want to use the latest technologies and work on truly innovative things, this is still a great industry to focus on and your mileage may vary as far as your Software Developer salary is concerned.
Now that you know which industries are currently paying Software Developers the most, you can make an informed decision on where to focus your skill-building efforts and your job searches. While HackerRank's results may surprise you, it's important to remember that averages across America may not reflect the specifics of the kinds of companies you're looking at and your area. If you want to work with experts in the DFW, Chicagoland, and Southern California areas who can steer you in the right direction and help you earn more throughout your career, contact our Search Executives.