No Commitment, No Costly Mistakes, No Problem
Camden Kelly offers flexible, professional staffing solutions to suit your technology initiatives. From basic support staff to technology architects and management professionals, we can supply the talent that fits your needs.Leveraging technology expertise utilizing our highly skilled contractors make for a perfect blend of expertise and fiscal responsibility.
As a practice, many of our clients utilize Camden Kelly contractors as a supplement to their core technology team, providing the flexibility to quickly expand their teams and reduce their team size at a moments notice. The blending of your core staff with our contractors not only keeps your project on track and within budget, your team can benefit from learning new skills form our contractors' experiences.
We discuss your business needs. 
We'll talk through your hiring goals and understand your business needs. Our experience lets us quickly grasp your goals, ask smart questions and find the right solution — fast.
We get to work and begin our search.
We have thousands of IT professionals at our fingertips, but we'll only recommend contractors that are the right fit for you.
We present our top contractor(s).
We present our top three contractors for your consideration. They can start with your company immediately.
You select your perfect contractor(s).
Once you select a contractor, we will take all of the responsibility from there. The contractor will be a Camden Kelly employee.
We're always here if you need us.
Even after we place our contractors, we continue to be an asset to both you and our contractor. Our highly trained Search Executives will check in to gauge our contractor's progress and will help you stay one step ahead of your staffing needs.
Why Camden's contractors?
Insured, Covered and Satisfied
Every contractor we provide is an employee of Camden Kelly, and as such are treated like a part of the Camden Kelly team. At Camden Kelly, we offer great benefits and perks to ensure every employee is satisfied. After all, a happy employee is a productive employee.
All of our contractors are fully insured. Camden Kelly carries a significant amount of insurance for every contractor to provide you peace of mind. When a Camden Kelly contractor is working at your business, you are assured that you and the contractor are covered.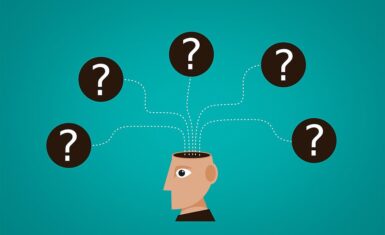 Often, as an interview winds down, you're hit with that familiar phrase, "Do you have any questions for me?" Your aim should be to come forward with insightful questions, ones...