To deliver exceptional technical talent with the highest quality recruiting services.
Camden Kelly is an Information Technology Staffing Firm that delivers exceptional technical talent with the highest quality recruiting and staffing services. Our unmatched expertise in the technology industry makes us the top choice for organizations to respond with efficacy and efficiency to changes in workforce demands.
At Camden Kelly, we offer flexible, professional staffing solutions to suit all the needs of your technology initiatives. From support roles and software engineers to technology architects and executive management positions, we can supply the technical talent that fits your needs. We are the experts in matching the right talent with the right roles, resulting in seamless recruiting and the best professional partnerships.
Contingent placement and contract staffing
We cover every part of the job search and hiring process, taking the stress of the job market off your plate.
Our contingent search program is perfectly suited for a wide range of openings. From junior- to senior-level technology professionals and beyond. We cover contract, contract-to-hire, full time, remote, hybrid and on-site roles.
To start the process, we like to have a quick (but thorough) discussion to learn exactly what you're looking for. Then, our experienced team of technology specialist recruiters goes to work sourcing and screening the best match to make each and every hire a lasting success.
Whether you're seeking a new job opportunity in tech or ready to hire the more elite technology experts for your team, the Camden Kelly team can find your perfect professional match in any job market.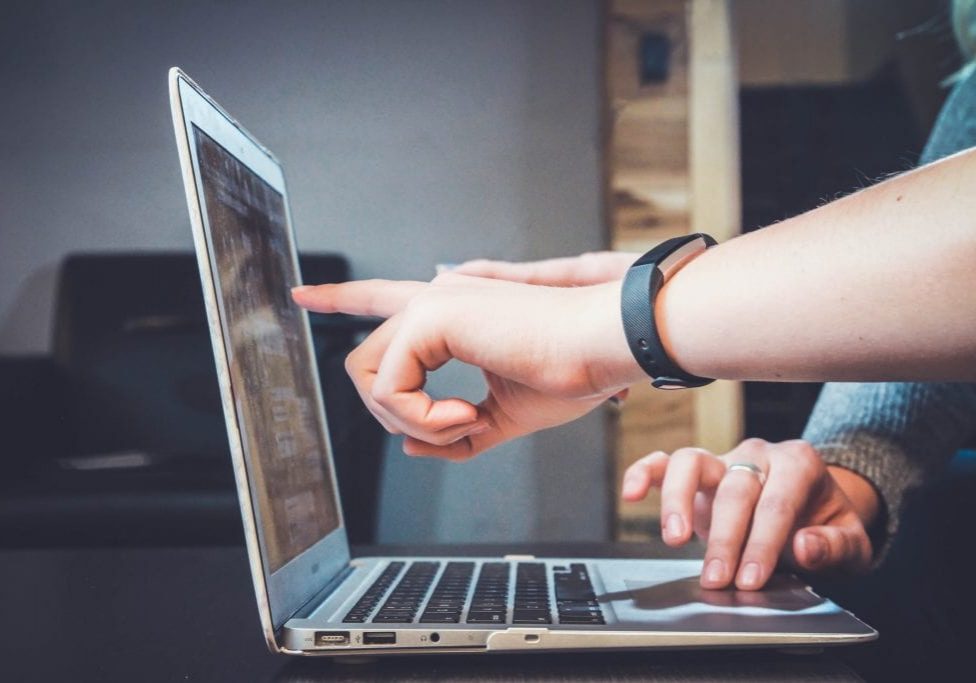 DFW, Southern California, and Greater Chicagoland
Camden Kelly's corporate office is headquartered in Dallas, TX, but we also operate with offices in Southern California and the Greater Chicagoland area.
In an increasingly remote world, we offer our elite technology recruitment services to clients and candidates across the U.S. Wherever you're based, our team will apply an industry standard of training to exceed expectations.
Stay up to date with Industry News
Latest Articles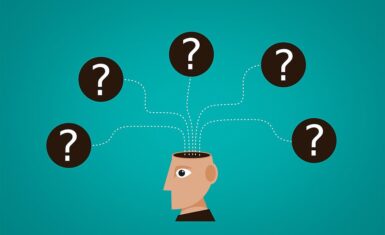 Often, as an interview winds down, you're hit with that familiar phrase, "Do you have any questions for me?" Your aim should be to come forward with insightful questions, ones...