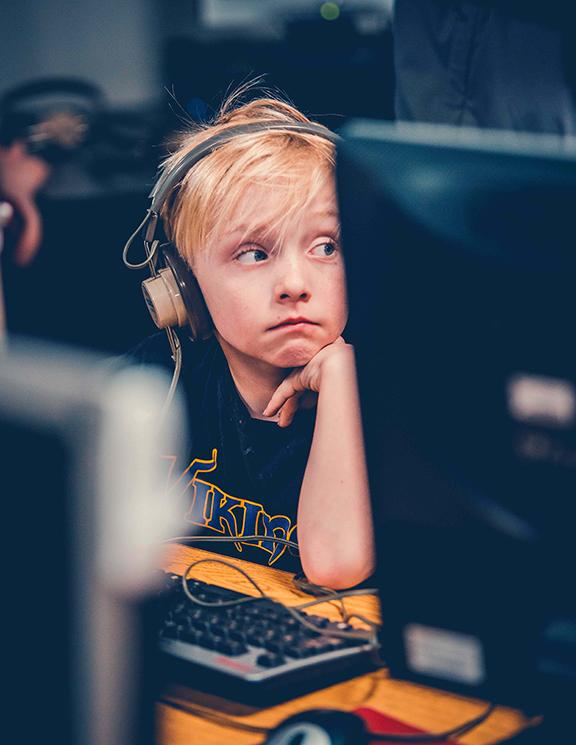 The Future of Kids and The Future of Technology
Camden Kelly Corporation is passionate about the future; the future of our kids, the future of technology tomorrow and the future of our economy. Camden's "CTOTS" program is our way of giving to the young technology professionals of tomorrow. Through Donorschoose.org, Camden Kelly donates new technology to local schools in need. These schools range from elementary through high school.
How does it work? It's simple. Every time Camden Kelly successfully locates a new position for an IT professional, a percentage of the sale is allocated to donorschoose.org to purchase new computer software or hardware for local schools in need of new technology. The future is bright, and it's our goal to support and encourage the IT professionals of tomorrow through technology today.
We are making a difference... together!
We are overjoyed to received these letters from the kids each year, expressing their gratitude for the new technology. By donating new technology for the classrooms, it helps teachers reach different kinds of learners, reinforce and expand on concepts, and motivate students in new ways.