Trusted by the World's Most Innovative Organizations
Who We Represent
Camden Kelly Search Executives go beyond the typical Recruiter experience. We focus solely on what we're great at: Being experts in technology hiring and staffing. We work with tech professionals across a variety of disciplines with a vast resource of candidates in fields such as:
Software Programmer/ Developer
Software Engineer
Web Developer / Designer
Web Application Developer / Designer
User Interface and Experience
GreenTech
Software / System Architect
Cloud Engineering
Serverless Architecture
E-commerce
Database / System Administrator
Software as a Service (SaaS)
Business / System / Network Analyst
Network Administrator/Engineer
Project Manager / Owner
IT Manager / IT Director
FinTech
Web2 / Web3
What people are saying about us:
Latest news and updates from our blog
Recent Posts
Browse all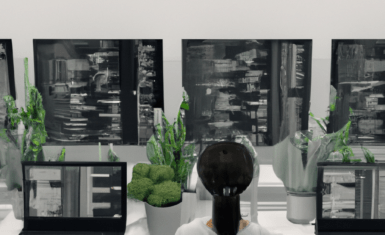 Productivity hacks are the unsung heroes of a successful workday. And we mean literally unsung—these are "hacks" for a reason. The most successful professionals use them, but they go unnoticed...