Trusted by the World's Most Innovative Organizations
Who We Represent
Camden Kelly Search Executives go beyond the typical Recruiter experience. We focus solely on what we're great at: Being experts in technology hiring and staffing. We work with tech professionals across a variety of disciplines with a vast resource of candidates in fields such as:
Software Programmer/ Developer
Software Engineer
Web Developer / Designer
Web Application Developer / Designer
User Interface and Experience
GreenTech
Software / System Architect
Cloud Engineering
Serverless Architecture
E-commerce
Database / System Administrator
Software as a Service (SaaS)
Business / System / Network Analyst
Network Administrator/Engineer
Project Manager / Owner
IT Manager / IT Director
FinTech
Web2 / Web3
What people are saying about us:
"It has been an absolute pleasure working with Carly. I have been consistently impressed with her since the first day we spoke. Throughout the whole process she supported me, called me to see how each stage of the interview went and was prompt in following up."
Erick G.
Reviewing team member Camden Kelly
"It was a pleasure working with Katy. I was very impressed with her knowledge of .NET and the technologies that go with it. She took extra time to coach me before interviews and provided excellent follow up and feedback after the interviews."
Jonathan O.
Reviewing team member Katy Imhoff
"Carly was a critical component to my job search. She was very prompt to return phone calls and emails. She is very sweet and a joy to talk with."
Chris W.
Reviewing team member Camden Kelly
"Working with Alexis and Camden Kelly in general, is a different experience than most recruiters. She takes the time to get to know you and your personality, as well as your personal goals for your future. Alexis does an excellent job in helping a candidate find their ideal match."
David L.
Reviewing team member Alexis Bruza
"Lauren is an excellent Search Executive. When Lauren and I work together for a Software Engineer position, I can feel that she does not only want to help me place a job, but she also wants to make sure that I have a job where I can grow and improve my programming skills."
David C.
Latest news and updates from our blog
Recent Posts
Browse all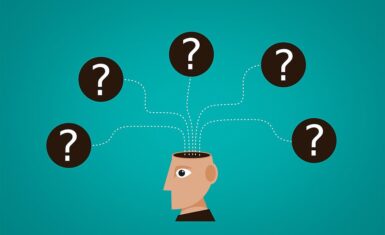 Often, as an interview winds down, you're hit with that familiar phrase, "Do you have any questions for me?" Your aim should be to come forward with insightful questions, ones...