dedicated team of recruiting experts
Who Work Hard and Have Fun
Our team is comprised of dedicated IT recruiting experts who believe in our mission of positively impacting the lives of the people and businesses we touch. All of our team members are thoroughly trained, tested and certified. Our commitment to our employees has earned us the Best and Brightest Company to Work For Award for 2016, 2017, 2019, 2020. We are also a standing member of the American Staffing Association.
Celebrating, Innovating, Empowering
We pride ourself on our team-oriented environment
Our organization loves to celebrate, which is why you will find us celebrating our team with President's Club trips to Mexico, team outings on the lake, or annual meetings in Scottsdalee to celebrate their success! From happy hours in the office to happy hours on the beach, we are dedicated to developing team members, maximizing their talents, and celebrating their wins.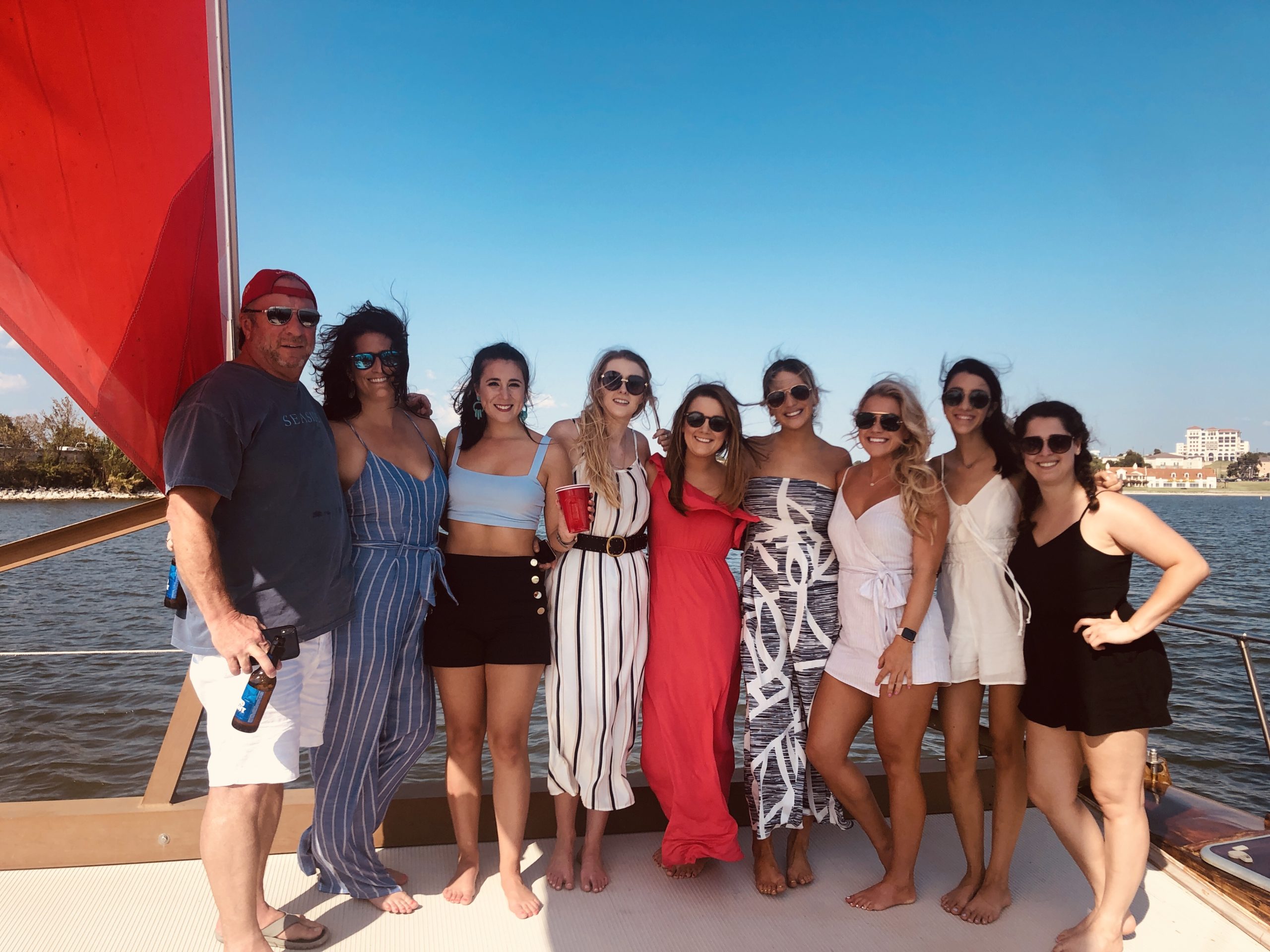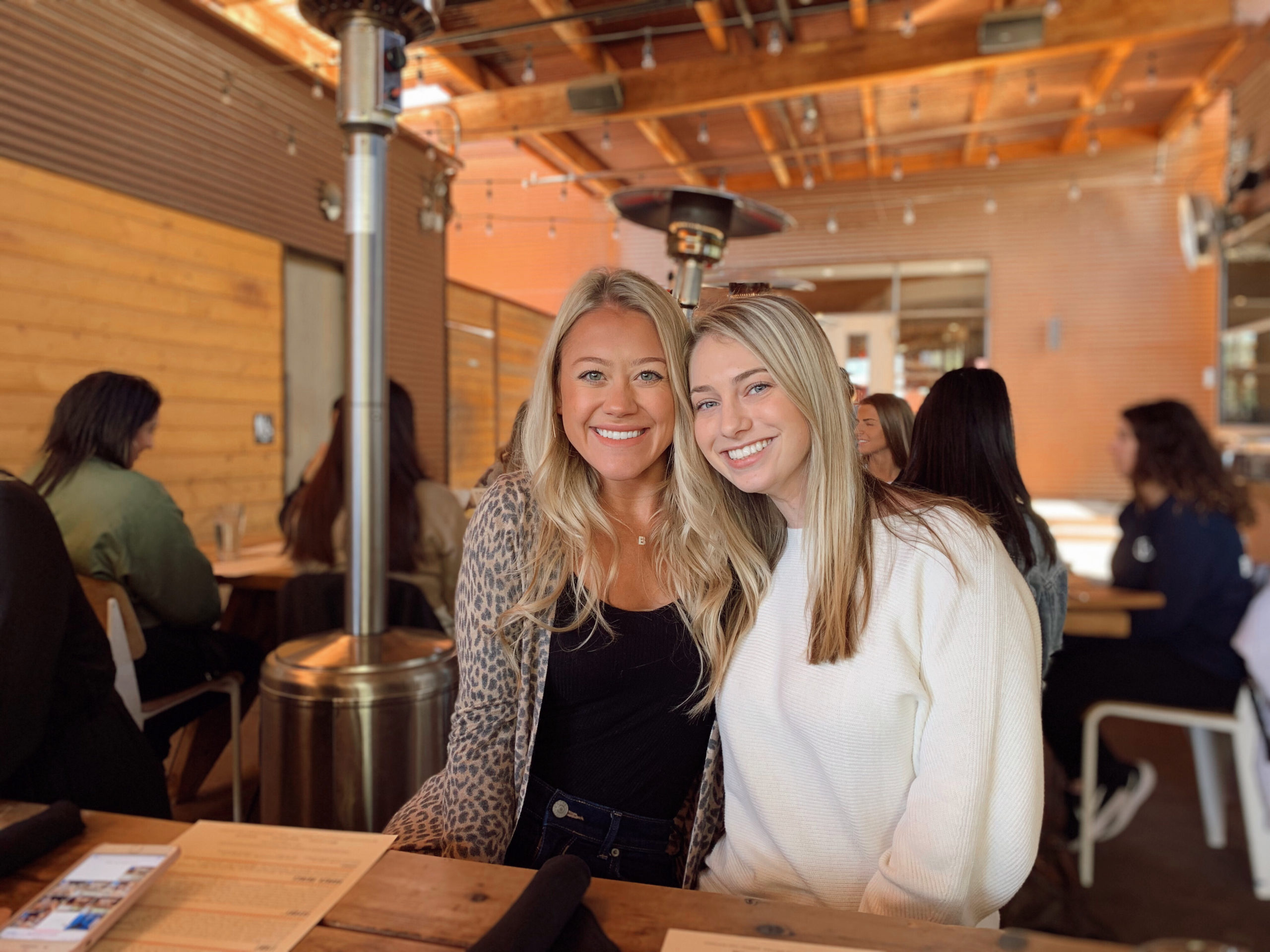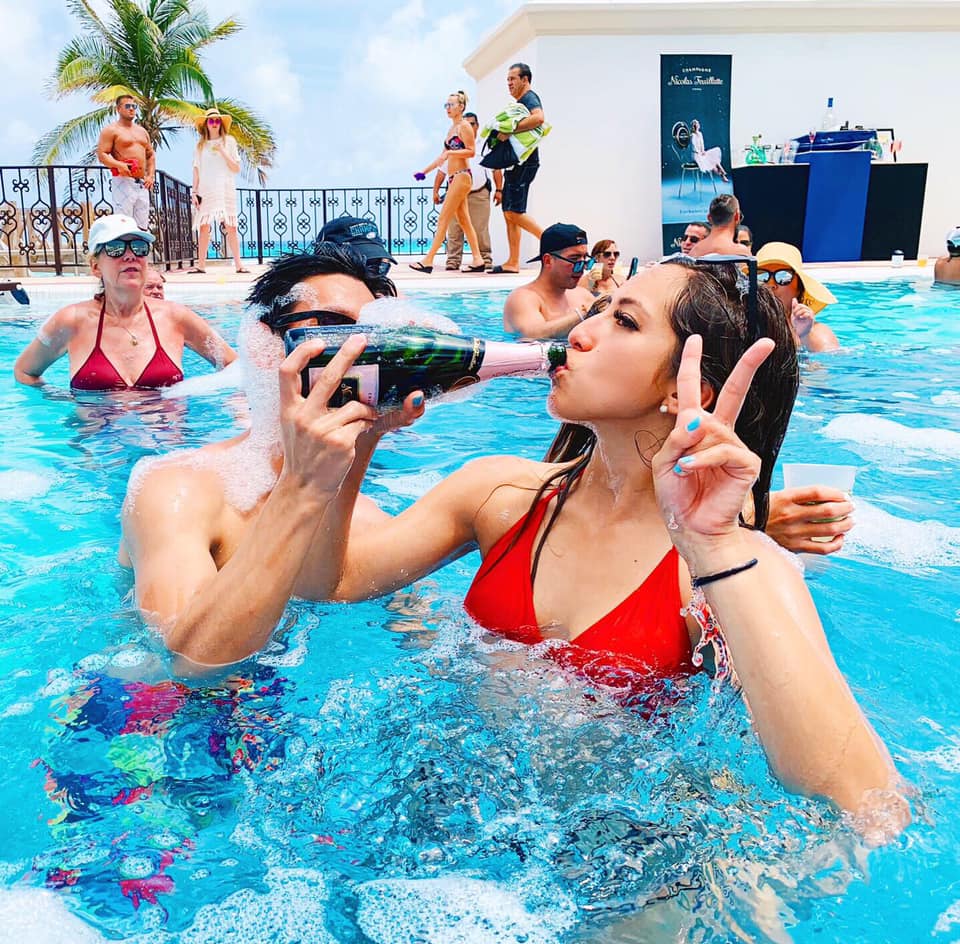 What Our People Say About Us
"Camden Kelly is an amazing place to work! The people and they culture really make it great. I feel like I am constantly learning and pushing myself to be my best, and I'm lucky that I get to do so at a company that cares about their people and celebrates their success!"

Brianna Perrin
Communications Manager
"The management is excellent. They're great at inspiring you and doing what they can to help. They will also get in on the ground floor with you and do the same job as you. Would definitely recommend working at CKC"

Taylor Amenta
IT Search Executive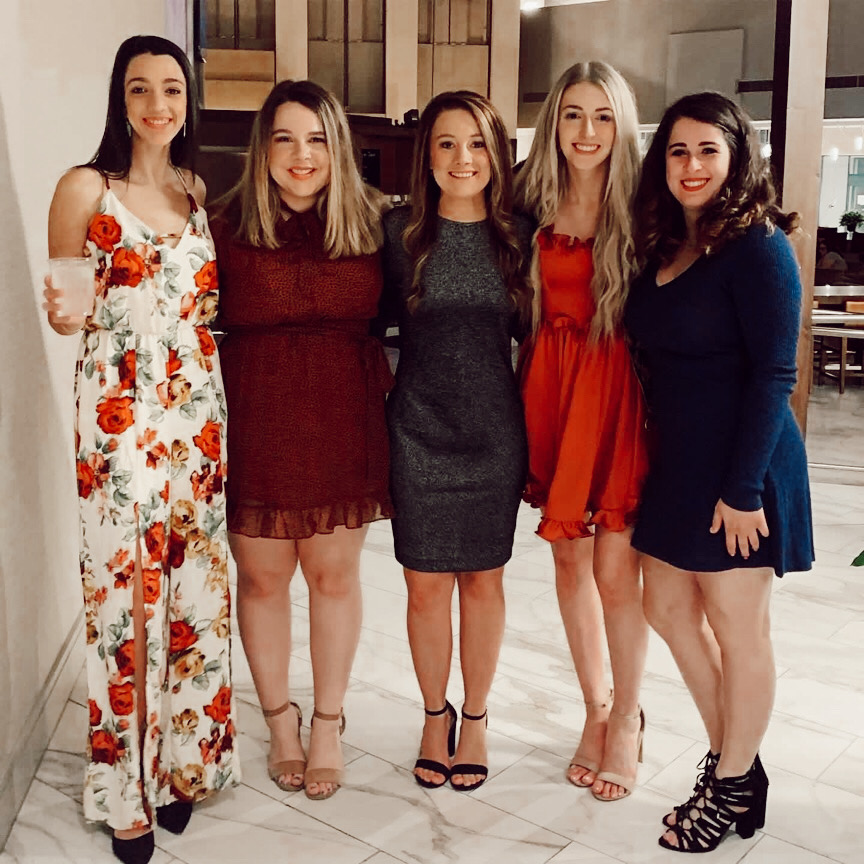 Join the Camden Kelly Family
We are always hiring hard-working, determined IT Search Executives (Recruiters) who are wanting to make a difference in people's lives. Does that sound like you?