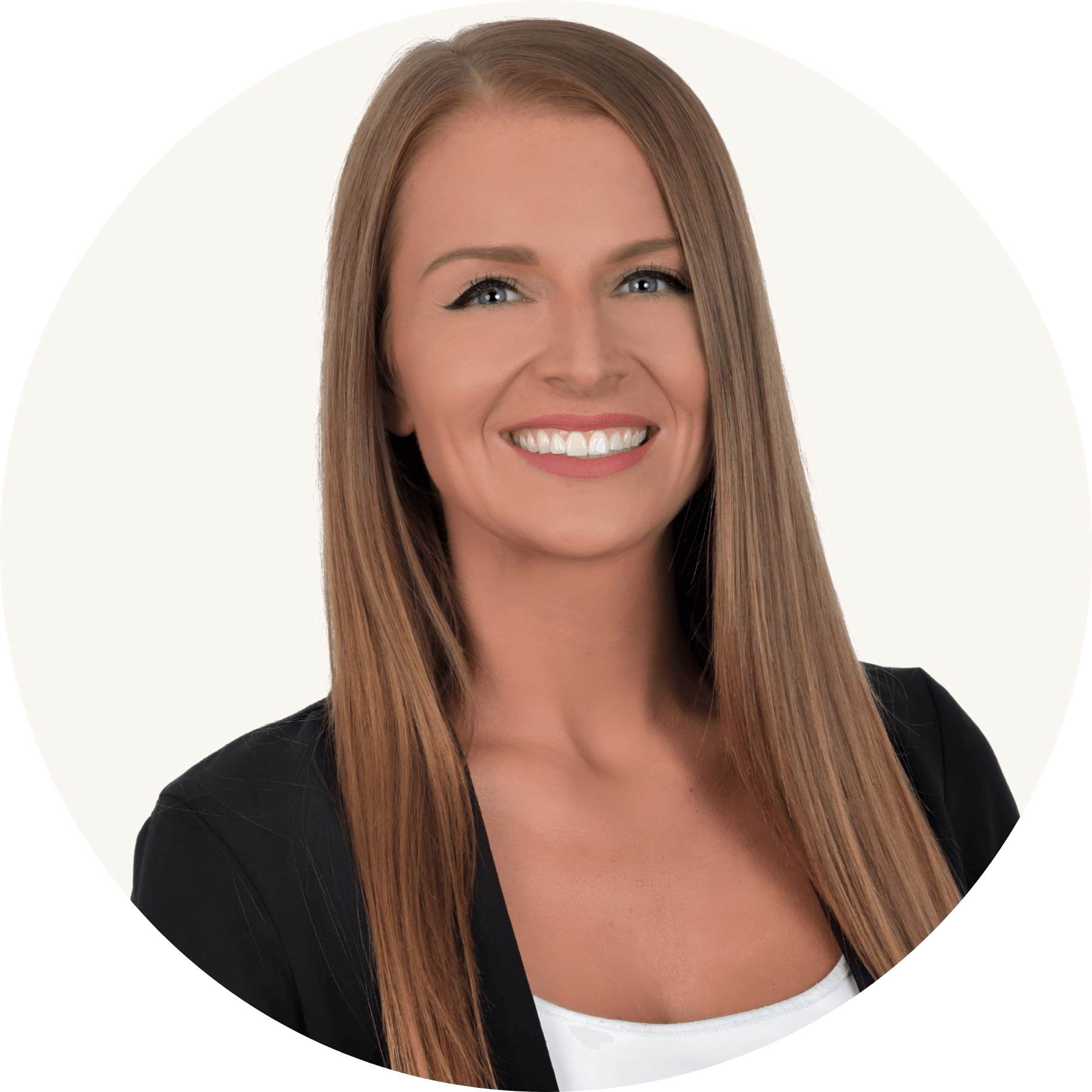 Kara Dragolovich
Principal Search Executive
I'm your IT recruiter, Kara! My passion is to help others, and I go above and beyond to meet the needs of my clients and candidates. Watching you succeed is what makes my job so rewarding.
Outside of Camden Kelly, I dedicate most of my time to friends and family. I also love traveling, listening to music, and fitness.
I look forward to working with you and helping you advance your career!
Learn More About Kara Dragolovich
Kara Dragolovich Testimonials