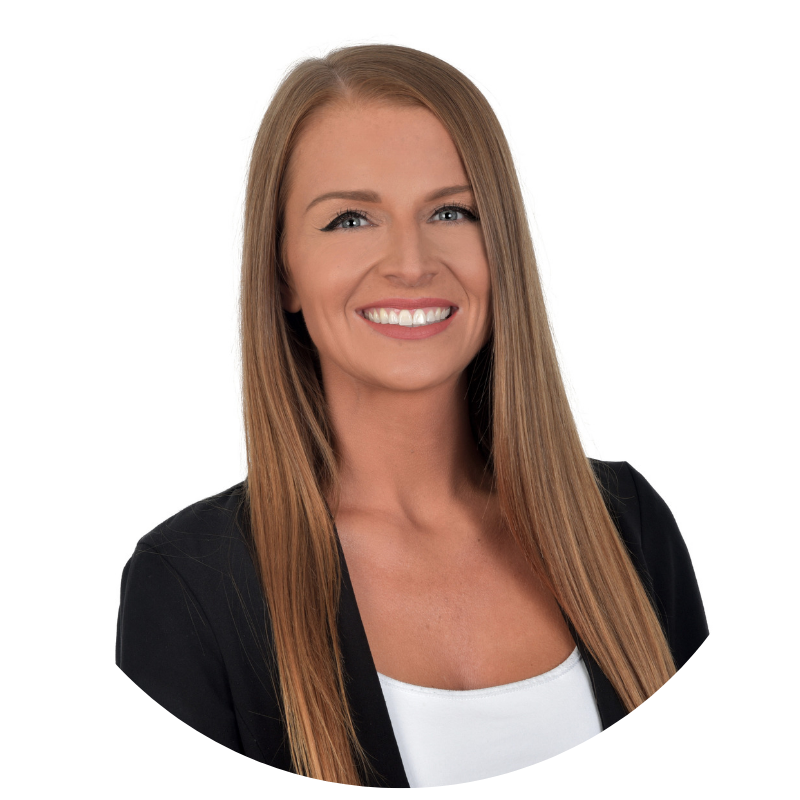 Kara Dragolovich
Principal Search Executive
Hello, my name is Kara and I'm your IT recruiter! I have a passion for helping others and am willing to go above and beyond in order to meet the needs of my clients and customers. Watching you succeed is what makes my job so rewarding.
Outside of Camden Kelly, I dedicate most of my time to friends and family. I also love traveling, listening to music, and fitness.
I look forward to working with you and helping you advance your career!
Learn More About Kara Dragolovich
Kara Dragolovich Testimonials