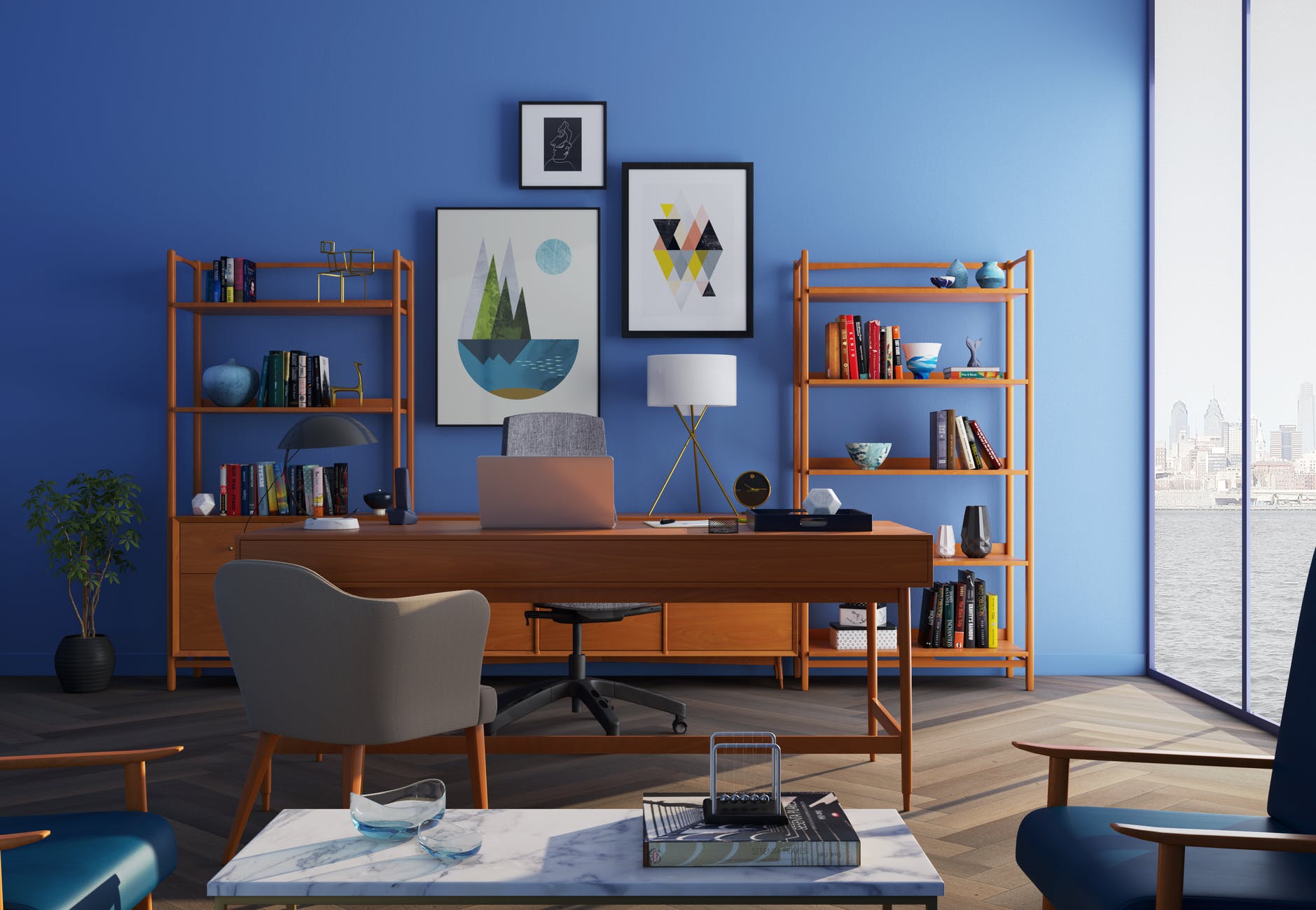 4 Work-life Balance Improving Perks and Their Trade-Offs
So, you want to improve your work-life balance and you're either planning on taking advantage of benefits that your current company offers or searching for a new employer who will offer the perks you're looking for. These benefits can help you reclaim some of your personal time, feel recharged when it's time to head back to the office, and improve your quality of life. However, these work-life balance improving perks aren't all sunshine and roses. The following 4 common benefits offered to improve work-life balance also have their trade-offs.
1. Unlimited PTO: The positives of having unlimited paid time off are numerous. You don't need to painstakingly count up days you've taken off for doctors' visits and family emergencies hoping you have a couple left over for a brief vacation. And, if you work at a company that really encourages the use of your paid time off, having unlimited PTO could mean that you have a better work-life balance than ever. The trade-offs with this perk come when a company offers unlimited PTO but doesn't really encourage its usage. Yes, this organization says they want their employees to have a better work-life balance, but then they get visibly agitated when employees take any more than the standard 10-15 days off per year, even when they're getting their work done. If you're looking to utilize this perk, make sure it's at a company that adamantly encourages its usage and doesn't just offer it to lure people in but expect them not to use it.
2. Flextime: If you have to commute to the office, the time it takes could be cut in half if you could simply head out a little earlier or later than the average person. Additionally, flextime can give you the time you need to get your kids to school in the morning or pick them up afterwards while still getting in a full day's worth of work. The trade-offs of this perk are minor and really only apply if you work in a collaborative environment. When everyone has flextime, they may come in at such staggered schedules that it reduces the amount of time you can interface and interact with each other, leading to project slowdowns or miscommunications.
3. Telecommuting or Partial Telecommuting: Who wouldn't want to work from the comfort of their own home? Say goodbye to the expense and time suck of commuting, less-than-comfortable work clothes, and micromanagers breathing down your neck! But, before you do, you need to examine the trade-offs. This work-life balance improving perks probably comes with the most trade-offs out of any of them. For starters, working from home can be challenging when your home environment is filled with distractions, your ability to focus is tested, and you're an extrovert who needs more human interaction. If you can get past these hurdles, there's also the downside of reduced communication with coworkers, feeling out of the loop, not being seen by employers on a regular basis which could hurt your chances at raises and promotions, and having to give more thorough reports of your day-to-day activities to prove you aren't just sitting around and wasting time.
4. Four Day Work Weeks: Imagine having a 3-day weekend every single week! Think of all of the fun things you could do, the progress you could make on side projects, and the errands you could get out of the way while everyone else is still stuck at work. We took an informal Twitter poll on which work-life balance improving perk people would prefer and, out of 99 respondents, 46% chose the four day work week. Despite its popularity among employees, a lot of employers haven't hopped on the bandwagon so this benefit is probably the scarcest. It also comes with a few downsides like having to work longer days earlier in the week, not being appropriate for jobs and companies that require 24/7 coverage, and feeling like you still need to answer to clients and customers on the fifth day because most businesses operate on that day so why shouldn't yours? Additionally, if this is not a company-wide perk, you could feel out of the loop on coworker conversations or miss out on important company events.
If you're looking for perks to improve your work-life balance, the aforementioned four are really solid options. However, it's important to be aware of their trade-offs and do what you can to circumvent those or accept them as part of the experience. In most cases, these benefits are still worth using and can really help improve your productivity and career satisfaction.