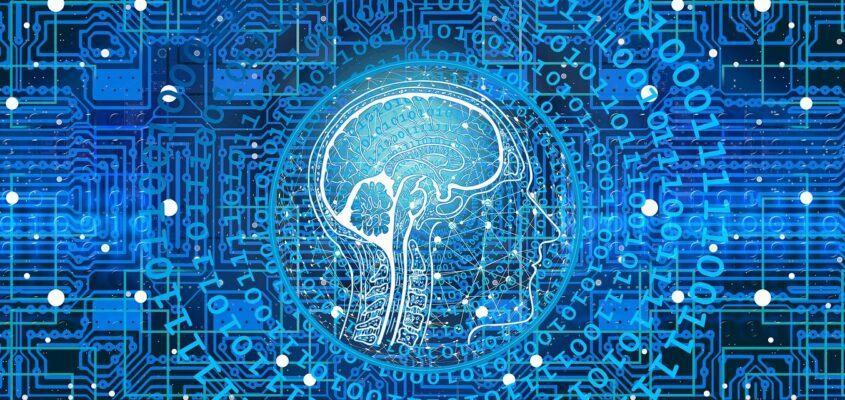 5 Most in Demand Tech Skills for 2021
In 2020, even with businesses closing and jobs being laid off, about a million tech jobs stayed vacant because candidates were without the right skills. That means there's a huge demand for tech skills and job security if you've got them. 
Now, are you looking for new tech skills or a change in careers, but don't know where to start? 
I don't blame you, technology is a broad field with a lot of directions, so today, we'll look at a wide variety of industries to increase your chance of landing your dream job. 
Read on to learn about areas of technology, the job market associated with that area, and in-demand tech skills! 
Artificial Intelligence and Machine Learning  
AI refers to the broad concept of computers mimicking brain functions. When a machine does tasks that are based on algorithms that appear "intelligent", that's AI. Examples of AI are image recognition, speech recognition, facial recognition, and image classification. If you're a programmer looking for a new challenge, AI is ever-evolving and will keep you on your toes. 
The need for this position has grown 74% each year for the past 4 years. AI will create 133 million new jobs by 2025, can you say job security?
Machine learning is also part of this insane amount of job growth and is similar to AI, but with some distinct differences.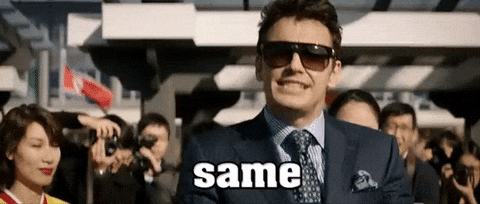 Machine learning is a part of AI as an application that uses data to carry-out tasks based on rules. ML is used in tools like data analytics, data mining, and pattern recognition.
According to Indeed, Machine Learning Engineer job openings grew 344% from 2015 to 2018 with an average salary of $146,085. 
One skill that uses both artificial intelligence and machine learning is developing chatbots. Chatbots are chat boxes that pop up to improve customer service and are being used more and more often in major industries. Because chatbots are automated responses, there is no room for human error and are cheaper than hiring a customer service rep. 
Cybersecurity
The pandemic has caused many businesses to rely on the internet like never before, which means more valuable information is also more accessible. Remote positions don't seem to be going anywhere, so the need for cybersecurity employees will continue to rise, beyond 2021. Jobs for this role range from the ethical hacker to Chief Security Engineer.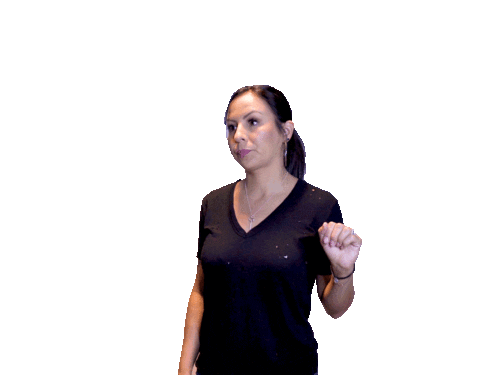 According to Global Knowledge, people in the IT industry who have certifications in security are paid substantially more, around 15% more, than those who don't have them. It's a no-brainer that if you want to increase your value as an employee, obtaining a cybersecurity certification is the way to go. 
In-demand skills that will advance your cybersecurity career include application security, cloud security, threat intelligence analysis, network security, and risk assessment. Adding these skills to your resume will help you land a job as a Cybersecurity Specialist. 
DevOps
DevOps, or Delivery of Operations is the combination of cultural theories, practices, and tools involved in development and operations. The goal is for companies to better adapt to challenging markets, innovate faster, and become more efficient in achieving business goals.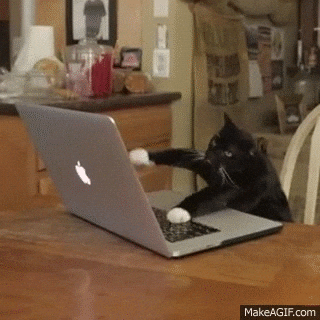 DevOps is in high demand because businesses need lower software costs, flexibility, and faster delivery. These roles are number seven on the list of most difficult positions to staff in the tech industry. When it comes to salary, a DevOps Engineer is paid around 94,615 per year, with plenty of room to grow. 
Skills and certifications within this career choice include DevOps, Python, Linux, Ansible, Kubernetes, and Java. It's also good to have experience in developing CI/CD pipelines and knowledge of cloud vendors like AWS, Google Cloud, and Microsoft Azure. 
Also, being proficient in scalable skillsets like chaos engineering or observability will make you a more valuable and in-demand professional. 
Cloud Computing
If you want to land a job as a software engineer or architect, cloud experience as a required skillset is on the rise. Cloud computing jobs are in demand because there is such an increase in companies moving from traditional servers to Cloud.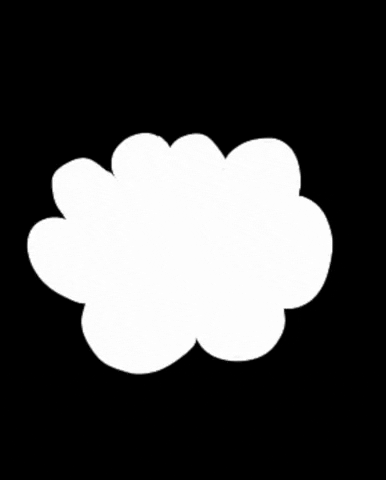 Cloud is more favorable because it allows access to software applications, storage for data, and other systems that are only accessible via the internet. 
This transition caused many companies to look for people to help them transfer data from onsite systems to Cloud. By adding this skill to your resume, not only will you be more employable, but a more valuable addition. 
And with more value comes better pay. According to Dice, the average salary for someone with cloud experience is $13,000 more than other tech salaries. 
Internet of Things and Edge Computing 
IoT is part of what makes your technology smart. Tech like your lights, washer, dryer, Fitbit, fireplaces, and many much more. Those devices are collecting data and storing it all the time. Even though cloud computing is important for accessing software and storing data on the internet, Internet of Things (IoT) developers are starting to find new advantages of running computers and analytics, not on the Cloud, but closer where it needs to happen. 
Cloud Computing's primary disadvantage is that it results in more latency, which is where Edge Computing comes in. Edge computing is not a single technology but rather, a concept that avoids Cloud altogether. It's better at time-sensitive data in remote locations with limited connection to a centralized location. 
Edge Computing is the future of the Internet of Things. IDC predicts that the market will grow to $250.6 Billion by 2024 across the world. With this growth in technology, jobs are soon to follow. This skillset is primarily for software engineers in regards to IoT in a business setting.
Edge-Computing is more allocated for processing, archiving, and integration which are all being moved closer to where real-life sensing takes place. This concept is what puts the "edge" in Edge Computing. 
Skillsets that will make you the MVP of the IoT world include IoT security, cloud computing experience, data analytics, automations, and embedded systems. 
That's all folks 
Whether it be learning new skills in your field or jumping into something completely new. Continually staying up to date on the newest and brightest, whatever, will not only keep you engaged in the job market but will continually inspire you to learn new things.  
Reach for the stars, shoot for the moon, you'll never know until you try, and other inspiring pleasantries. 
My point is, you got this.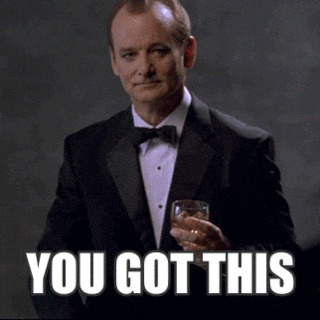 Go out there and prepare for your future in technology, armed with skill sets that your employers would be crazy to say no to!