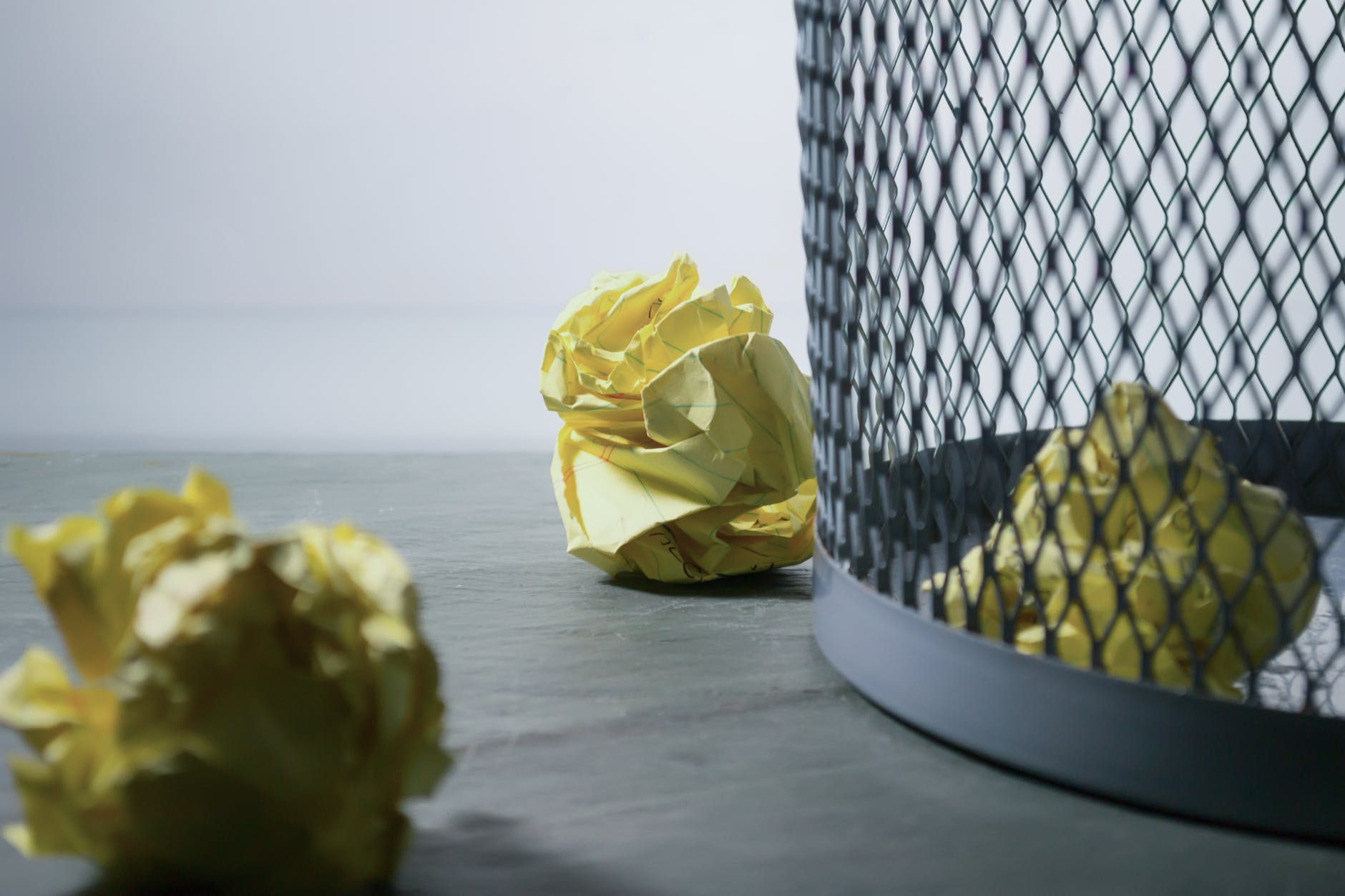 5 Steps for Professionally Turning Down a Job Offer
Some jobs aren't the right fit and, before the interview process, it isn't always easy to tell. Whether you have multiple job offers on the table and need to turn one down in favor of another or you simply feel the job won't be the right fit for you, follow these 5 steps to turn down a job offer professionally and gracefully.
How to Turn Down a Job Offer
1. Thank Them for Their Time
While you should have sent a thank you letter after each interview to the hiring managers and other potential employers involved to thank them for the time they spent interviewing you, it never hurts to reiterate that before turning down the job offer. This will keep everything polite and professional and they'll remember your gratitude in future interactions.
2. After Much Thought and Careful Consideration
Before you express you're going to turn down the offer, you need to let them know that you've put a lot of time and thought into your decision.
This will make the decision seem more finite and concrete, and it will also give them an indication of your intention to turn down the job offer. Before explaining your reason for turning down the position, start your sentence with "after much thought" or "after careful consideration".
3. Give a Solid, Brief Reason
While you don't want to leave a hiring manager completely in the dark about why you're turning down the offer, you also don't need to go into excruciating detail.
The best thing to do is to be brief and give one or two solid reasons why you've come to the decision you have.
4. Your Career Goals and Their Bright Future
It's important to communicate why you're turning down the offer but, if you can't think of a specific reason that you'd want to share, simply let them know that the position isn't the right fit for your career goals at this time.
Wish them well and say, "good luck in finding someone who is the right fit for this position. I'm sure they'll have a bright future at your organization."
5. Stay in Touch: If you're going to be working in a small industry or want to potentially work for this company in the future, it's a good idea to find a way to stay in touch. Share your contact information and wish them all the best in the future. If you run into each other at a networking event, conference, or just while you're out on the town this will leave things off on a positive note and expand your professional network.
Bottom Line
Not every job offer is the right fit for you so sometimes you have to turn it down. If you're doing this on your own, these 5 steps will help you do it gracefully and professionally.
Of course, if you had the help of a talented Search Executive, they could guide you through this process and take some of the burden off of your shoulders!