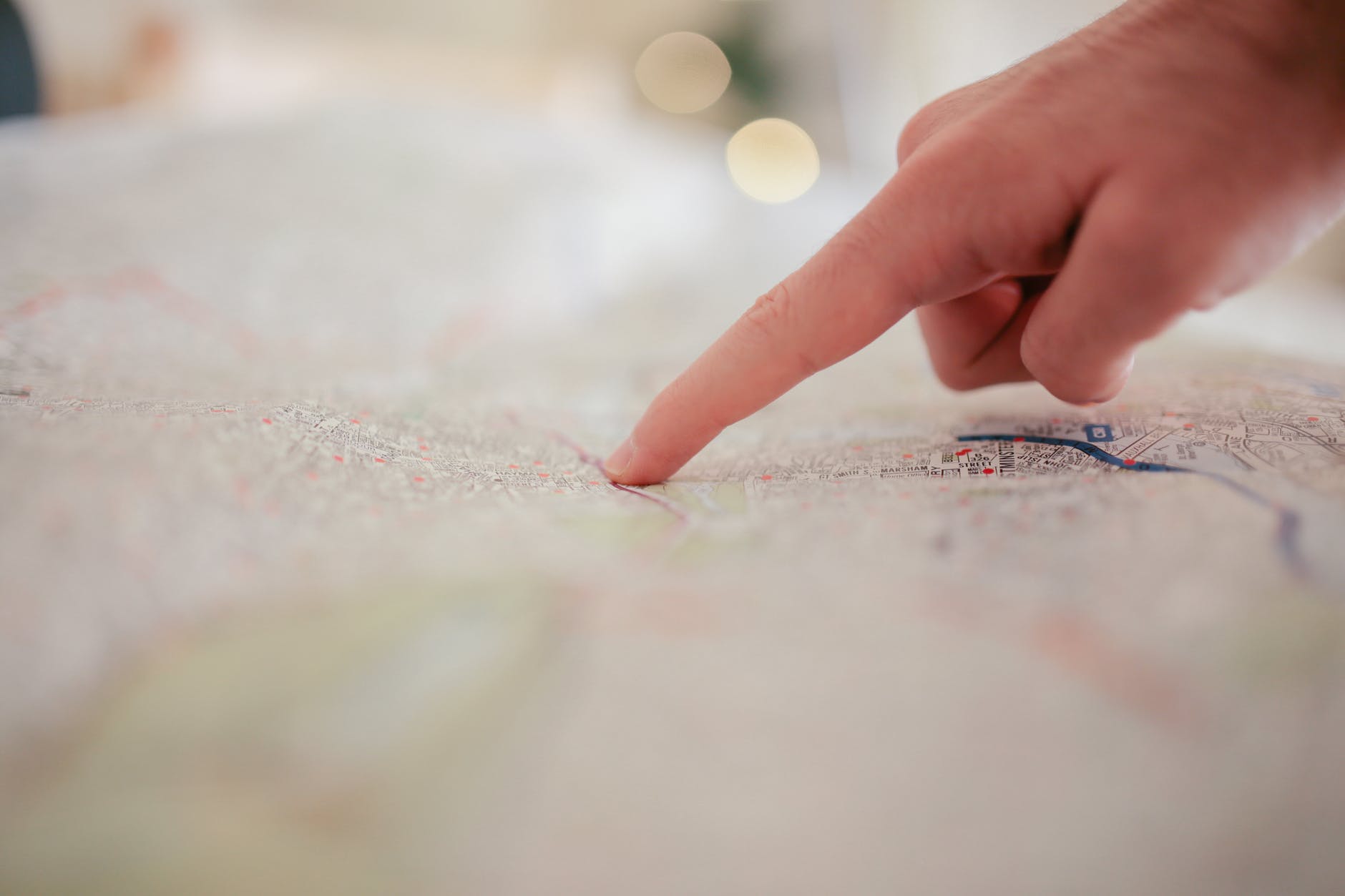 5 Ways Location and In-Demand Skills are Shaping the 2018 IT Hiring Process
For technical professionals and the companies looking to hire them, 2018 has been fraught with many of the same challenges as the past few years. The shrinking pool of technical talent has resulted in IT salaries that far outpace national averages and open positions that sit vacant for far longer than most other jobs, despite a relatively low rate of unemployment across the board. In these 5 ways, location and in-demand skills have molded the 2018 IT hiring process into what it is today.
1. Cost of Living Differences: As technical professionals' interest in perks and benefits has risen, so has their interest in cost of living and how that can affect their quality of life. SmartAsset examined data for nearly 200 metro areas across the United States to evaluate their average cost of living, tech employment concentration, unemployment rate and more to see where the best metro areas were for cost of living conscious technical professionals. With these metrics in mind, they found that no cities in California or the Northeast cracked the top 10, but the list was made up of unconventional tech hubs like Columbus, Des Moines, Dallas, Cedar Rapids, and Colorado Springs respectively. Because of this, many talented professionals are looking to relocate to these areas to enjoy a more cost effective lifestyle.
2. Broad Applicability Of Five Top Programming Languages: According to the latest updated rankings by IEEE Spectrum, the top five in-demand programming languages are as follows: Python, C, Java, C++, and C# respectively. Knowledge of these tried-and-true languages open the most opportunities for technical professionals. However, it's important to note that languages like HTML and Swift are not closer to the top of the list because languages with broader applicability simply have more job postings, which means these top skills could be more challenging for employers to find because so many other companies are looking for the same skills.
3. Best States to Launch a Tech Startup: For technical professionals eager to dip their toes in the startup world or startups looking to plant roots in fertile technical soil, Zippia's list of the best states to launch a tech startup will certainly peak interest. The top 10 are as follows: Massachusetts, California, Colorado, Washington, New York, Utah, Virgina, Maryland, Oregon, and Texas. These states are the driving force behind the technical startup and help shape a less conventional hiring process across the board. Startups give technical professionals the chance to innovate and use cutting-edge technologies, but they often offer equity and perks that may pull some top talent away from conventional companies.
4. Certain Tech Skills Boost Paychecks: According to Foote Partners' IT Skills and Certification Pay Index, many tech managers are looking for hands-on experience with risk analytics, Ethereum, cryptography, big data analytics, data governance, data science, Apache Spark, Artificial Intelligence, and Scala dn they're willing to pay a premium for these skills. All of these skills demand a market value increase of 7% or more when compared to technical professionals who lack these skills. And, if you're not staying competitive by offering market value for these in-demand skills, these technical professionals won't have a hard time finding fair compensation elsewhere.
5. Supplementing Training for a Skill Shortage: When every employer is going after IT professionals with the same skill sets—or worse, the shrinking pool of talent that has in-demand technical skills that tend to boost paychecks—it can be challenging to attract the best talent possible. That's why a lot of companies are opting to shorten their lengthy hiring processes by hiring candidates who have most, but not all of the skills they'd prefer. By doing this and supplementing their existing skills with in-house training or training reimbursements, companies can find the talented technical professionals they need and mold them into perfect fits for their organization (while saving a little money along the way).
In many ways, the IT hiring process is all about location, location, and technical skills. It's shaping up to be a challenging but fruitful year for IT hiring in 2018 and, as it wraps up, these 5 factors will continue to make an impact.