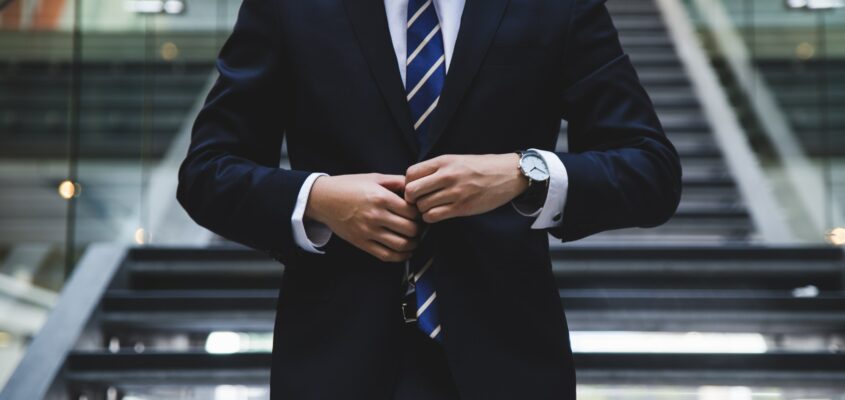 6 Changes You Should Make to Your LinkedIn Profile
Most people pay their LinkedIn pages very little attention until they're in the middle of a job search, and then they realize it doesn't represent them well. Whether you want to start a job search today or you just want your LinkedIn profile to be in better shape for future job searches, you should make these 6 changes.
1. Say I:
Some people think using the first person doesn't sound professional because its use is often discouraged on resumes. However, on LinkedIn, saying "Jose Smith is a talented developer" is considered strange while saying "I am a talented developer" is considered normal. LinkedIn was built to add a bit more of a personal touch to the professional experience, so may sure you're using first person on your profile!
2. Stay Connected:
A lot of recruiters or hiring managers will shy away from candidates who only have a couple of LinkedIn connections. Some think it makes you look reclusive, others think it makes you look inexperienced. However, as long as you have at least 50 connections on LinkedIn it won't deter from your chances of being hired so make sure you've hit that minimum number and, if you haven't, it's time to reach out and connect with your professional network on LinkedIn!
3. Use the Privacy Settings Wisely:
If you're planning on starting a job search but you're still at your current company, it's time to get familiar with the myriad of privacy settings that LinkedIn offers. Sign in, select "settings" from the drop-down menu, and make sure your bosses and coworkers won't notice you overhauling your profile, connecting with recruiters, and adding tons of new connections—all of which are telltale signs that you've started a job search.
4. Focus on Your Summary:
People will often overlook or ignore the summary space on LinkedIn but it's a great opportunity to share your work passions, skills, unique qualifications, the industries you've been exposed to over the years and your future goals. Although these summaries should only be about 3-5 small paragraphs at most, they can say a lot about you and help hiring managers get to know you a little better than they would by just reading your resume.
5. Add Specificity to Your LinkedIn Headline:
A headline that's just your title and the company you work for is fine when you're not looking for a new job but, once you've started a job search, you'll want your headline to be more specific. Creativity, key words, and concise descriptions of what you do at your current position or what skills you're known for can really set you apart from the crowd and help recruiters or hiring managers find you.
6. Choose a Great Photo:
For some industries, a simple selfie will do while others require a more professional portrait-style photo. Glance at the LinkedIn profiles of people in your current industry or the one you'd like to move into and try to get a great photo of yourself in that industry's accepted style.
LinkedIn is a great tool during your job search because it can represent you a little more thoroughly than your resume can and it can help connect you to great recruiters or hiring managers that are looking for someone with your qualifications for an open position that needs to be filled! Make these 6 chances to your LinkedIn profile before starting a job search and you'll be able to use this tool to your advantage!
For more career advice, check out our blog!