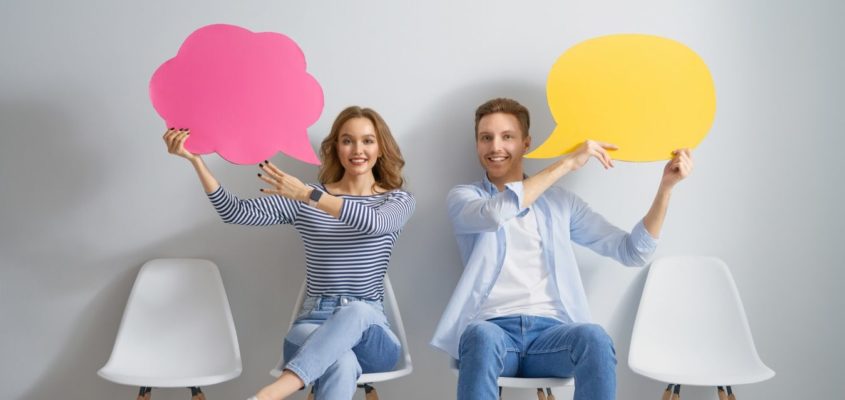 6 Ways IT Employers Are Attracting New Talent
Getting a qualified technical candidate through the door has never been more challenging. Tech unemployment continues to sit at notable lows, and the balance of power has shifted towards tech candidates. Because of this, many IT employers are getting creative with their interviewing and hiring approaches. Here are 6 creative ways that some IT employers are attracting new talent.
1) Paid Transportation to and From Interviews:
Driving to a new location for the first time can present many hazards and pitfalls. That's just one of the reasons why some employers are offering paid Lyft or Uber rides to and from interviews. This eliminates resistance to interview for many candidates, even those who are just passively looking for a new job. If you want to get more candidates through the door, this is a creative way to do it!
2) Signing Bonuses:
For technologists with scarce, in-demand skill sets such as machine learning or blockchain, some employers are offering hefty signing bonuses to get the right talent onboard quickly. While this may not be the most creative approach, it is undoubtedly an effective one and worth mentioning.
3) Wine and Dine:
A lot of candidates aren't willing to leave work early or use their paid time off to interview for a job, especially if they see it as a long-shot opportunity or they're just looking passively at new positions. This is why many companies in Silicon Valley have started hosting dinners to engage with tech workers in an informal setting. This allows everyone to talk shop when there's no pressure and no strings attached. The same can be done for smaller companies with a coffee or after-work drinks meeting. This will establish a connection in a more casual setting and, if things go well, these in-demand technologists may be eager to interview at your organization.
4) Paid Project Samples:
Understandably, a lot of companies want to use code tests or give techies a sample project to work on so they can see their quality of work before extending a job offer. To motivate technologists to do this, some companies offer payment for extra time and effort to show that their time will always be valued if they choose to work for this company.
5) Transitioning to Telecommuting:
According to a recent survey from FlexJobs, 73% of technologists say that their work-life balance is more important than money. In the same survey, 65% report being more productive when working from home. Employers are catching onto this trend and transitioning a lot of technical positions to partially or fully remote to attract new talent candidates who are qualified and retain existing employees.
6) Accelerated Decisions, Relaxed Requirements:
Both companies and candidates are growing weary of long, drawn-out hiring processes that often accompany technical positions. Some companies are against this model by loosening requirements, responding to resumes within 48 to 72 hours, and streamlining their interview process so candidates don't get fatigued in a lengthy interview process or get an offer somewhere else first.
The name of the game in the IT hiring process—at least for the foreseeable future—is finding new, creative ways to attract the right technical talent to interview at your company. Try one or more of these 6 creative methods other employers are using to find top-notch technologists to hire.
For more career advice, check out our blog!