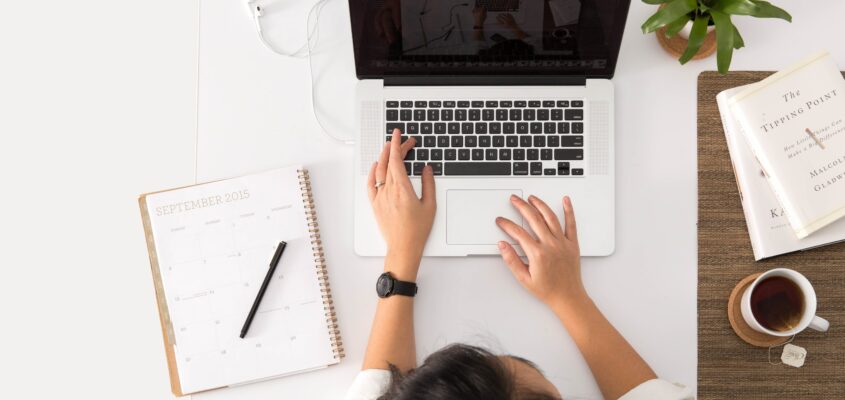 6 Ways to Make Learning Exciting Again
Staying up to date with the latest technologies is important if you want to be a successful technical professional, but sometimes the learning process may feel less-than-exciting. If you're looking to make learning exciting again, try out one or more of these six methods!
1. A Technology You'd Never Use at Work:
One way to make learning exciting again is to step outside of your comfort zone and try to learn a technology you'd never use at work. This will help you become more versatile and you'll gain experience that may not be relevant to your current job but could come in handy in the future.
2. MOOCs in a Group:
MOOCs, or massive open online courses, are a great way to learn new technologies but sometimes they can get a little dull if you're doing them alone. Who says you have to? Gather a group of coworkers or people in your professional network who want to learn the same thing and do them together! Whether you work on them individually and get together to discuss like a book-club or find a time when you can all work together, this will be a more exciting way to take these courses.
3. Teach Others:
Have you heard that the best way to learn is to teach? It's true! Whether you write an instructional blog, make YouTube videos, teach at a local coding boot camp or charity that helps kids learn to code, you can strengthen your own skills and knowledge by sharing them with others.
4. Meetups or Study Groups:
There are tons of technology meetups and study groups you can join if you want to make the learning process social. Adding an element of networking to your learning process will help keep things exciting and you'll kill two career-improving birds with one stone.
5. Focus on Fun Hobby Development:
If you're looking to make the learning process more exciting again, you may need to take a break from focusing on skills that relate to your job. Instead, take a little time to develop a few fun hobbies and learn things that stretch your creative muscles. While this won't seem as closely related to advancing your career as learning new technologies, it will reinvigorate your excitement for the learning process in general and you'll learn to think in different ways which will elevate your problem-solving skills.
6. Start a Side Project:
Sometimes, coming up with a side project you're passionate about is a better way to learn new skills than traditional studying methods. If you're looking for a more exciting way to learn, come up with a side project that either requires you to learn new skills along the way or helps you sharpen the skills you already have and take them to the next level.
The learning process is essential if you want to be a technical professional, but it's not always exciting. Try out one or more of these six methods for making the learning process more exciting and you'll be able to have fun while you develop skills that will help you advance your career.
For more career advice, check out our blog!