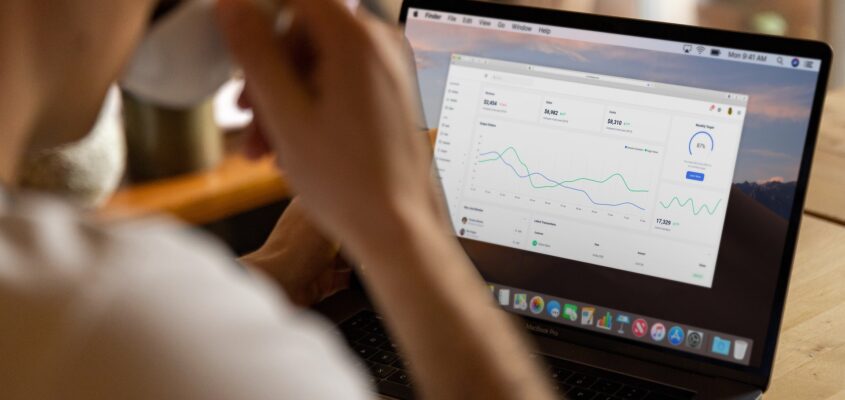 Company Culture: 5 Ways to Improve for 2021 and Beyond
As a hiring manager during the pandemic, you've probably had to adjust company culture for a remote work environment. Or you might have put a change towards a remote culture on the back-burner and thought, "It's been a long year, but people will return to in-house again soon."
The thing is, remote doesn't look like it's going anywhere, even after the pandemic subsides. Not only are companies saving money by working remotely, but a large number of employees prefer it. Nearly 30% of working professionals say that they would quit if they had to return to the office after the pandemic.
Since remote work looks like it's here to stay, it might be a good time to focus on shifting company culture to improve employee retention rates. In fact, 94% of executives and 88% of employees believe that corporate culture is important to business success.
One of the best things about company culture is that it can be done from anywhere without spending tons of money. Taking this into consideration, there are some easy steps to have a positive company culture within a remote work environment.
Here are 5 ways to improve company culture for your remote work environment:
1) Emphasis on employee wellness
2) Grow from your current culture
3) Provide meaning
4) Advocate for "culture champions"
5) Encourage social connections
1) Emphasis on employee wellness
Employee wellness is the foundation for positive company culture. Regardless of employees working in-house or from home, no company can succeed without healthy employees. Putting employee-mental, physical, and emotional-wellness as a top priority fosters positivity. It lets them know that they are more than just numbers, they are valued members. Feeling valued encourages company loyalty and reduces the turn-over rate.
Something that companies look over is mental health in addition to physical health. To emphasize employee wellness, you could encourage taking a "mental health day" each month or provide a company counselor to employees.
2) Grow from your current culture
Adapting your company culture from in-house to include remote employees shouldn't feel like you're starting over. Rather than scrapping everything you've been doing thus far, you should just work on a better version.
Start by asking good questions and listening with an open mind. This is new territory for most of us, so asking your employees what they do and don't like about the company culture and remote work environment seems like a good place to start. Then use those suggestions to guide you in the next steps.
3) Provide meaning
Now, more than ever, work needs to feel meaningful. Without people around to watch, consistently encourage, and motivate, employees, need to know that what they do matters. Without it, feeling satisfied with work is almost impossible to achieve. One way to provide meaning is by creating a clear mission statement with core values. Then effectively communicating these by giving specific examples of how their job positively impacts the company, its customers, and the world around them.
An easy way to provide meaning to an employee is to offer frequent validation. Employees want to know that what they do daily matters to the overall organization. Sending out messages reinforcing their excellence, or even adequacy, is a free and simple way to show that their work is meaningful.
4) Advocate for company "culture champions"
Culture champions are people who embody the mission and values of the company. They are excited to encourage others and promote the company's goals. Find the employees that do this well and encourage them to keep on keeping on. This will not only encourage by leading by example but will reinforce the positive attitude that you are already seeing.
In a remote culture, communication is key. Once you have narrowed down who you believe to be your culture champions, encourage them to initiate community slack channels. This way other employees can get to know each other and the positive attitude, work ethic, and personality of your champion will be seen by others.
5) Encourage a Social Atmosphere
Creating a space and time for your employees to form relationships is a great way to foster a positive work culture. This is especially essential in the remote environment where employees have little opportunity to get to know each other and rarely talk to each other. Consider group chats, weekly video calls, and breakout rooms to help foster relationships.
As a leader within a company, one of the most important jobs is creating a positive work environment. It is possible to create a culture for your employees that encourages your employees to invest and feel valued.