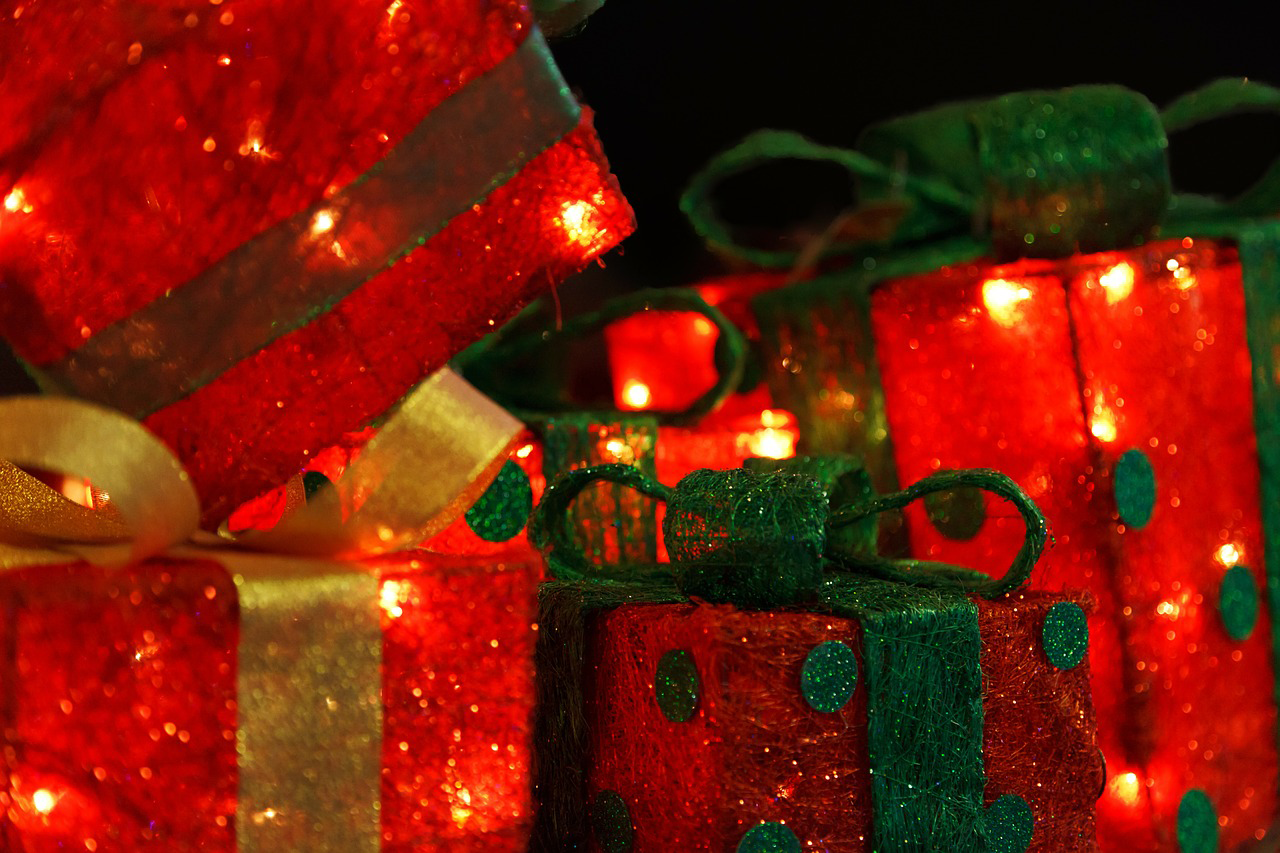 Fun Gifts for IT Professionals
Whether you're holiday shopping for the techies in your life or looking for gifts for yourself, these 12 gifts will make any IT professional very happy.
1) Keep it clean: Every techie has at least one touchscreen in their life by now. They're awesome, but they're pretty difficult to keep clean. This pocket sized touch screen cleaner is a perfect small gift that will be immeasurably useful. iRoller
2) Internet on TV: No, you don't need a smart TV to get access to your favorite movies, TV shows, music, games and more from the internet to your TV screen. If the techie in your life wants a smart TV but it's out of your price range, get them a SmartStick instead. It brings the internet to any TV with an HDMI input.
3) The charger to end all chargers: Juggling multiple devices and keeping them all charged can be incredibly tricky to master. Gift the techie in your life the ability to never worry about having enough chargers for all of their devices with this awesome PowerDock 5. It's five chargers in one clean, useful design.
4) Desktop cooler: Looking for a fun, frivolous gift that will garner the jealousy of your techie friend's coworkers? This USB Thermoelectric Cooler & Warmer keeps your drink at the exact temperature you want it to be at while keeping it directly on your desk.
5) 3D fun: Every techie has a pen or two at their desk but do they have a 3D printing pen? Pure fun, 3D printing pens like the Hammacher marry innovative technology and creativity to create a gift any techie will love.
6) Bright ideas: Brighten up your favorite techie's life with this amazing smart LED light bulb in soft white. The Philips Hue Lux starter kit has plenty of third-party integration options too making efficient smart lighting that much simpler.
7) Fitness can be fun: Wearables have given fitness-loving techies a way to blend their two favorite hobbies. Does the techie in your life need a fitness upgrade? Gift them the latest Jawbone Up3 band.
8) Fashionable notifications: Do you know a tech gal who is overly attached to her phone and ready to break free from constantly checking it? Ringly will connects to your phone to send you customized vibration and light notifications so you can put your phone away and not worry about missing something important. Plus, it's pretty fashionable.
9) Personal drones: Unless you've been hiding under a rock you've probably noticed that drones are all the rage right now for tech enthusiasts. Gifting a Parrot MiniDrone is a fun way to introduce the techies in your life to a new high-tech hobby.
10) Dude, where's my keys?: We all know at least one person who's highly forgetful and always wishing there was a way to call their keys so they could find them faster. This Bluetooth Tracking Tag is the perfect present for the forgetful techie in your life. They'll never lose their keys again, just temporarily misplace them!
11) Watch and learn: If the IT professional in your life hasn't jumped on the wearable bandwagon and isn't waiting (im)patiently for the Apple Watch next spring, one of the best smart watches you can get them this year is the LG G Watch R, a circular design that's high on style and fairly functional.
12) Daily dose of lasers: One high tech way to make the workday more fun is using this Laser Projection Keyboard. With high tech motion sensors, this gadget connects with Bluetooth to project a fixed keyboard pattern onto any surface. It's a great gift for any IT Professional you know who geeks out over gadgets.
Now you're armed and ready with ideas for fun, last minute gifts for the techies and IT Professionals in your life. Start shopping ASAP because the holiday season is in full swing!