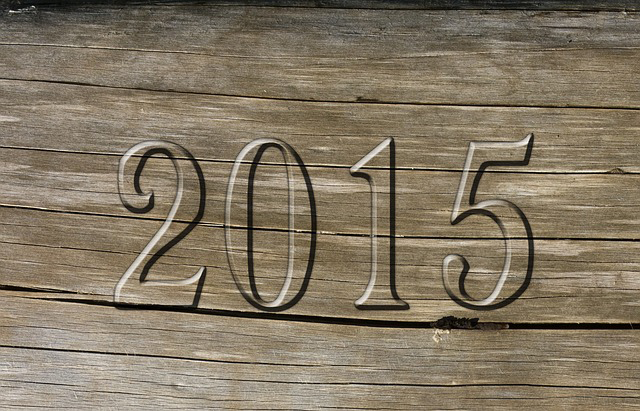 Growth in IT jobs in 2014 means anticipated wage growth for 2015
The IT employment index has consistently grown throughout 2014. Although there was some slowdown in this growth, October experienced a .2% uptick, which means IT employment has grown by 3.5% since October 2013. This continuous growth should round out in November and December, continuing steadily into 2015, which is great news for the information technology industry! Plus, with the general unemployment rate dropping, 2015 is projected to be a great year for consumers and businesses alike.
Of course all of this positive job growth means that everyone's looking to their wages, expecting to see some kind of growth in 2015. CNN Money's prediction is that next year's wage growth could come close to 2.5% on average by year's end. They've come to this number by factoring in the unemployment rate, the so-called job "quit rate", and increasing labor costs.
That "quit rate" may have your attention because, in the ever changing IT market, turnover is often a cause of stress and worry for hiring managers. The fact that the quit rate has hit its highest level in six years, according to the Bureau of Labor Statistics, may indicate an increase in IT workers looking for new opportunities in the next year. This is great news if you're looking to hire skilled IT professionals, but worrisome if you're looking to keep your current technology professionals on your team.
Hard to find tech professionals are often worth every penny of the average raise expected in the next year. It's cheaper to give a raise than it is to spend money time and money hiring a new employee. If your current employees are abandoning ship due to increased wage potential elsewhere, you may not be compensating at market value. This means that your team will face more turnover in a time when keeping a steady team often leads to a clearer and faster path to innovation.
With a booming growth in IT employment that shows no signs of stopping, raises are the next logical move for employers who want to keep their tech team in tact in 2015. Try not to fall behind the trend or you may face costly turnover.