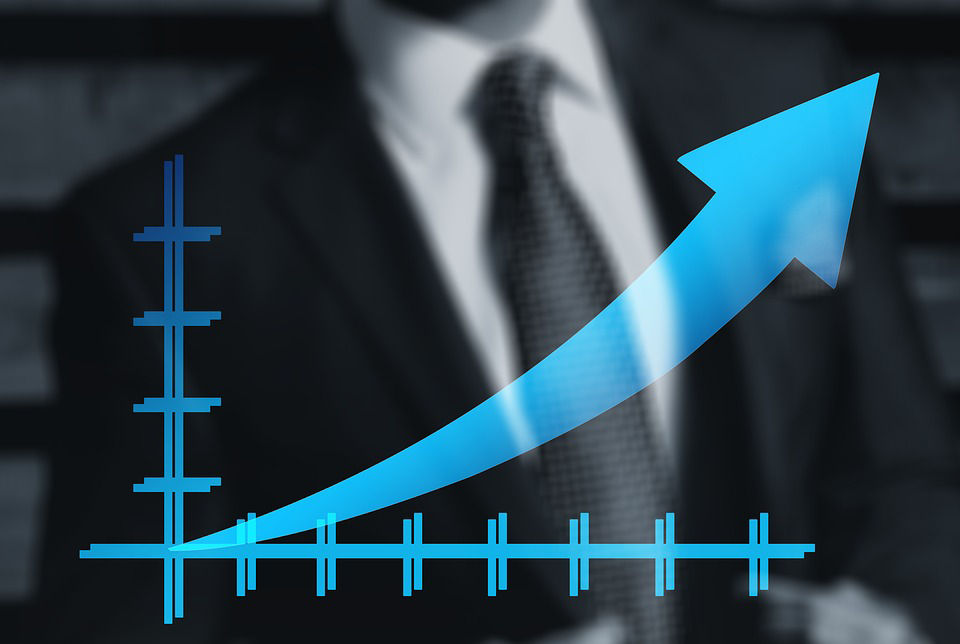 How Skyrocketing Salaries and Contract Workers Affect Tech Hiring in 2017
According to Dice, the average technology salary in the U.S. stood at $96,370 last year and, while the numbers for 2017 have yet to be released, we can only assume it's continued to increase. Why? Because the 2016 average was a 7.7% increase from the year before. And, in more active markets like Silicon Valley and New York City, average technology salaries have already hit six figures—which is the highest average in over a decade.
As technology salaries continue to rise, it's easy to see why contract work is gaining steam for companies who are looking to hire technical professionals. According to Adecco, a combination of limited hiring budgets, a workload that doesn't justify a full-time employee, expensive employee turnover, and temp-to-hire situations area all increasing the amount of open technical contract positions. They point out that, "Companies want to make sure that a candidate has the necessary skills and is a good culture fit before employing them directly…Employee turnover is expensive."
Additionally, some companies are expanding rapidly and want to onboard workers faster than the traditional interview process allows. Contract positions or contract-to-hire positions allow the company to get the talent they need quickly without having to immediately offer benefits to a new hire. As for the technical professionals themselves, contract positions are often appealing because they can gain experience quickly, work on a wide variety of projects, use their up-to-date technical skills, and avoid getting stuck in a dead end position. On the other hand, some technical professionals will avoid contract positions if they're more focused on promotions, stability, or benefits.
Overall, all signals suggest that hiring as a whole is up. Plenty of the new positions are full time, but contract technical positions have a strong foothold that isn't going away any time soon. A combination of older technologies like Cloud and virtualization and new ones like artificial intelligence and machine learning are helping to breathe new life into the IT industry. According to COMPTIA, 2016 saw a three percent rise in tech employment and a two percent increase in tech jobs across all sectors. And, based on the bull market we've seen this year for technical professionals, the same rate of growth or an increased rate of growth can be anticipated for 2017.