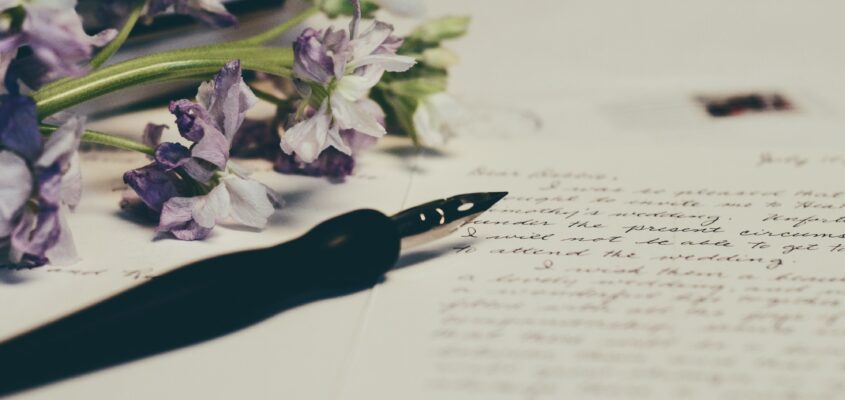 How to Write an Effective Thank You Letter for your Employer
You've just finished interviewing for your dream job. Now it's time to sit back and relax because there's nothing more you can do besides waiting for the phone to ring, right? Wrong!
To really give yourself the best chance of getting a job offer, it's essential to follow up with an effective thank you letter. If written correctly, an effective thank you letter will help you stand out from your competition.
Remember, the main point of sending a thank you letter after an interview is to reinforce your interest in the position in the eyes of an employer. Most of your competition won't take the time to send one, and the ones that do, won't write an effective letter that sells them to an employer.
Key Points to Consider
Here are some key points to keep in mind to help you write your post-interview thank you letter:
Write an individual, personal thank you letter to each person you met with.

Send your thank you letter as soon as possible – ideally either the day of the interview or the day after.

To ensure timely delivery, you can email your thank you letter, although a personal handwritten letter is even better for helping you to stand out.

Ask for business cards from each person you meet with during your interview to gather the appropriate email addresses to use with your thank you letters.

When you're interviewing for a technical or programming position, it's common to meet with lots of people for interviews, so make notes on the back of the business cards to help you remember who's who.
What to Include in Your Post Interview Thank You Letter
As you're writing your thank you letter, be sure to include the following elements:
Keep your thank you letter to no more than one page – you want to respect your interviewer's time.

Start by thanking the interviewer for taking the time to meet with you.

Remind the interviewer of something unique about yourself, or about something you had in common with them to help them remember you.

Reaffirm your continued interest in the position you're applying for.

Identify your strongest selling points and reiterate them in your thank you letter.

Cover any key points you forgot to mention in the interview that would increase your chances to get a job offer.

In the tech world, part of an interview is often the interviewer talking about what projects they work on. In the letter, mention something about their project to show them you were genuinely listening to them.

Close by again thanking the interviewer for their time, expressing your interest in the position, and indicating you hope to hear from them soon.
Thank you letters can set you above and beyond by giving you one more opportunity to present your strongest selling points to potential employers. They also give you the opportunity to present important information you forgot to mention during the interview. If you're really interested in a job, the time to write a thank you letter is time well spent.
For more career advice, check out our blog!