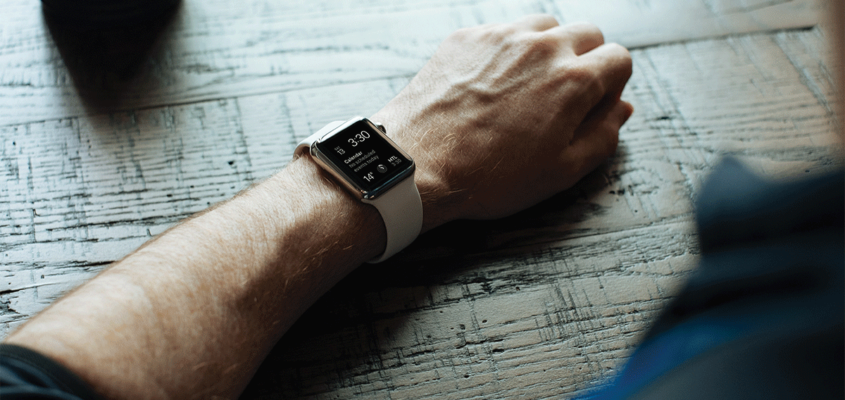 Is Wearable Tech Set for a Comeback?
From the reemergence of Google Glass in enterprise environments to the release of the "iPod of VR", wearable tech is attempting a comeback in 2019 after briefly flitting onto the market and failing or fizzling out in the past. Is wearable tech doomed to repeat this dismal fate or has this tech improved enough to see a better outcome across the board?
While some wearable tech may have made it to market before its time, the wearables market has seen steady growth and is predicted to continually grow through the year 2022. According to Analyst IDC, 115 million wearable units were sold in 2017. That number is expected to increase to 190.4 million units sold in 2022, resulting in a compound annual growth rate of 11.6% over the five-year forecast.
Smartwatches are currently dominating the wearables market. According to Jitesh Ubrani, senior research analyst for IDC, "The shift from basic wearables to smartwatches is well on its way. With it, we anticipate far greater diversity in terms of design, feature set, brands, and price points than ever before." Apple, Android, and other technical heavy hitters have several smartwatch options driving the majority of the wearables market growth for the past two years. But, for 2019 and beyond, smartwatches may not be the only driver of this growing technical sector.
According to Ramon T. Llamas, research director for IDC's wearables team, "vendors are slowly moving beyond first-generation devices…the wearables of tomorrow will play a more prominent role in communication, digital health care, home IoT and enterprise productivity." We're starting to get a glimpse of this foretold wearable tech. Whether it's Nike's new smart shoe that can tighten or loosen itself to fit your foot just right without laces, Oculus Quest which offers a wire-free and PC-free VR experience that is light-years ahead of its previous VR headset, or the new Google Class Enterprise Edition 2 that promises to give workers "superpowers" and improve productivity, 2019 has seen a lot of impressive wearable tech emerge. Each of these products is a new and improved version of a wearable that existed previously but never caught on. However, with honed features aimed at specific markets, the wearable tech of 2019 isn't just shiny and new compared to its predecessors, it's actually more useful and functional than it's ever been before.
It's raining wearable tech (again) this year, only this time the tech is more functional and the market is already there. As the wearable tech market continues to expand into new niches and acquire new features that people find useful, you can expect a lot of promising job opportunities in this area. While wearables may not be staging a full-on comeback in 2019, they're definitely making innovative leaps and bounds that any tech enthusiast or technical professional should keep an eye on.