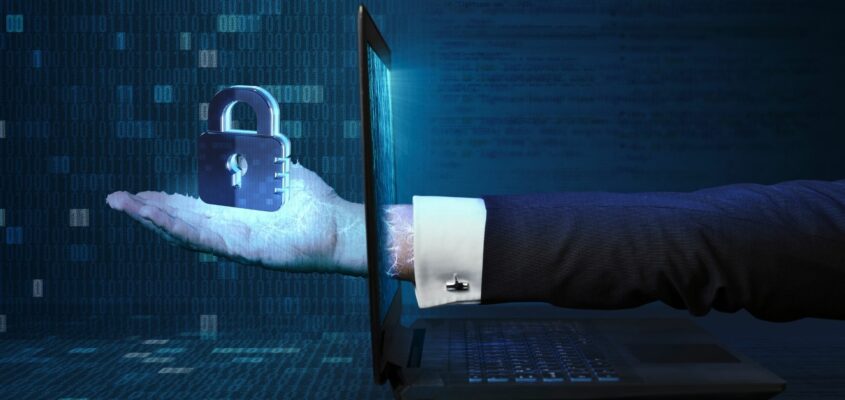 Top Cybersecurity Skills to Learn in 2021
COVID-19 created a worldwide shift towards remote work in 2020, and as a result, cybersecurity is a critical topic among employer demand in job advertisement postings. Should you add cybersecurity skills to your technical tool belt over the next year? A lot of technical professionals are weighing this conundrum right now, so we're here to help!
Since cybercriminals can turn any digital tool into a digital weapon, businesses need well-trained cybersecurity professionals to protect against these threats. According to Burning Glass Technologies, employers are "ready to pay more for workers who can prevent attacks before they occur by building a secure digital ecosystem from the ground up." So which skills should you learn this year if you're a technologists wanting to break into the cybersecurity world? 
IT professionals with expertise in Application Development Security and Cloud Security will have the most job opportunities and potential salary increase this year. Burning Glass reports that these two skills are fast growing, with Application Development Security at a projected 5-year growth of 164% and Cloud Security at a projected growth of 115%. These skills also come with salary increases of up to $15,000 or higher. Risk Management is another in-demand cybersecurity skill, and it is projected to increase by 60% in the next five years with an average salary increase of $13,379. 
IT professionals have a strong financial incentive to build these skills, and employers have a strong incentive to hire and train employees in this emerging skillsets to protect their data. If you're a techie looking to break into the Cybersecurity realm, or you want to add it into your existing skillset in 2021, it's time to capitalize on the strong market demand. 
Burning Glass analyzed its database of over 1 billion historical job records, and their report of the Top 10 Cybersecurity Skills for 2021 can be downloaded here.