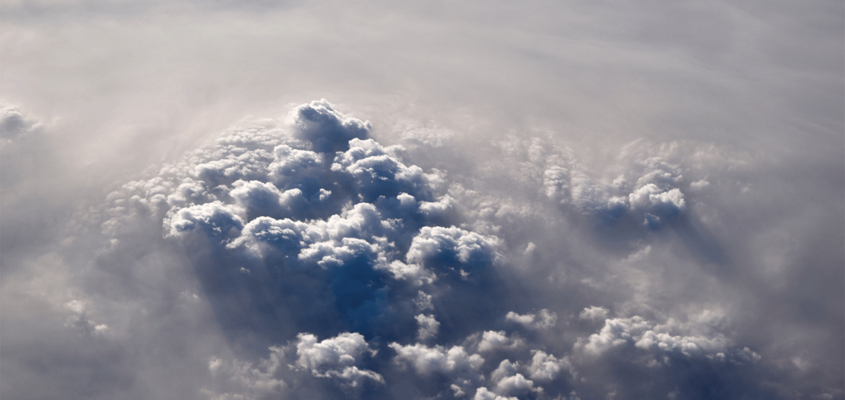 Why Getting Into Cloud Tech Is More Valuable Than Ever
It seems like the sky is the limit when it comes to the adoption of Cloud technology at companies around the world. Across a wide range of industries and specializations, more and more companies are searching for technical professionals with expertise in AWS, GCP, Azure, etc. Because of this increased demand, getting into Cloud tech is more sensible than ever because it's driving salaries higher and higher.
Technical professionals with Cloud experience rank among the highest-paying skills according to the most recent Dice Salary Survey. In a time when the average PaaS salary is down 3% from 2018—it currently sits at $122,967—tech pros with Amazon Redshift or HANA experience earn an average income of $125,090 and $122,907 respectively. And, even with PaaS salaries on a bit of a downswing, their average still sits well above the average tech pro salary of $93,244.
To better understand what's driving this demand, look to a recent report from the Cloud Foundry Foundation which found that 51% of mission critical applications are now deployed in the Cloud. With only 45% of respondents still stuck in their legacy stacks, there's a turning of the tide amongst the majority of companies who are now putting their eggs in the Cloud basket.
This movement is largely driven by two factors: PaaS and containers. According to that same survey, 41% of respondents are utilizing PaaS with an additional 38% saying they haven't implemented it yet but are evaluating it as an option for their company. In the same vein, 38% of respondents reported using containerization for their important apps and 43% are taking a hard look at this emerging technology.
If you want to pivot your career to focus on Cloud technology or simply want to diversify your skillset to add some Cloud expertise to the fold, focus on the following three areas.
1. Pursue the Cloud Behemoths: You'll find it challenging to get anywhere in the Cloud without expertise in at least one of the public Cloud giants: Amazon Web Services, Google Cloud Platform, and Microsoft Azure. Though there are more niche Cloud offerings, these three heavy hitters are a good jumping off point. You can either pick just one to specialize with or start with one and familiarize yourself with multiple to have more versatility on the job market and be able to build a multi-platform experience.
2. Containerization Is Key: Because containerization is one of the main factors driving the increased adoption of Cloud technologies at a wide variety of companies, it's important that you get into this field too. At the moment, Docker and Kubernetes are the leading options for developers looking to build and run containerized applications in the Cloud, though there are several alternatives that may be worth exploring too.
3. Automation: The usage of tools like Puppet, Chef, Ansible, and other automation tools continues to grow in Cloud shops. If you want to meet employer demand, knowing your way around these platforms is a great idea.
It's a great time to get into Cloud technology as it continues to gain steam and importance at a wide variety of companies thanks to the rising utilization if PaaS and containerization. As more organizations transition their mission critical applications to the Cloud, the demand for these skills will only continue to rise and salaries are expected to continue to keep pace with that increased demand.