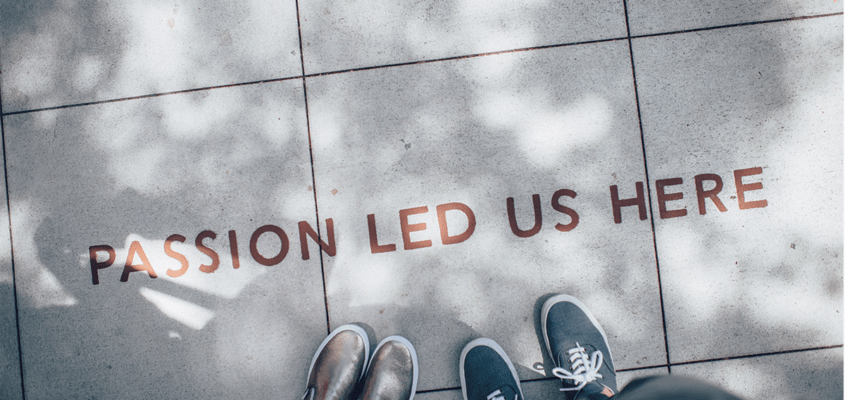 You Can Tell a Lot About a Company's Values by the Benefits They Offer
Interviews are a great time for you to impress potential employers but they're also a great time for you to express that you share a company's values. If a company values hard workers who are always learning, mentioning your love of learning new technology is a great way to show that you'd fit in well in their organization. But how can you get a clear picture on the company's values before the interview? Check out the list of benefits they offer!
The Good:
> Flextime: When a company offers flextime they're showing that they value work/life balance but they're also showing that they value flexibility. If they're willing to be flexible with you chances are they like to hire people who are flexible too. This could mean that they want to hire someone who is willing to work extra hard when a deadline is near or it could mean that they want to hire someone who can jump between a variety of tasks without being phased.
> Unlimited PTO: Again, this is one of those benefits that definitely implies the company values giving their employees a great work/life balance. It also indicates that they're looking for self-driven people who can motivate themselves to get their work done no matter what situation they're in. When you have unlimited PTO you get to take all of the time off you want but it's always expected that, no matter how much time you're taking off, you're also getting your work done.
> Profit Sharing: This benefit shows that the company values sharing their success with the employees who work so hard to make it happen. It also indicates that they expect their employees to give their A game, work hard, and contribute valuable ideas that can help the company move forward. If you highlight your love of suggesting enhancements and noticing room for improvement, you'll do well in a company that offers profit sharing.
The Decent:
> Medical/Dental/Optical/Life: This package used to be known as "the basics" but it's become less expected in recent years. When you see these being offered you'll know that a company values hiring top-tier talent who are looking to stay for a while. If you're looking for a company where you can stay a while and grow your skill set, this is the perfect place to mention it.
> 401k with Match: 401ks are great but 401ks with a match are even better! When a company offers this it shows that they are willing to help you invest in your future as long as you're investing in yourself too. Highlighting that you spend some of your free time developing your skills and learning new technologies will impress a company that offers this benefit.
> PTO and Holidays: Time off is no longer a standard. Now, PTO and holidays, particularly when a company offers more than the standard two weeks, shows that a company recognizes the productivity boost employees get when they learn how to take time off. If you discuss how a healthy work/life balance has noticeably improved your productivity levels, you'll fit in well with this company's values.
The Innovative:
> Onsite Amenities: From onsite gyms to full snack rooms to onsite bars, more and more companies are looking to offer fun amenities within their own offices. This not only indicates an innovative, fun environment it also shows that a company values people who want to unwind and bond with their coworkers. Highlighting your team player attitude and your ability to work hard and play hard works well in a company like this.
> Tuition Reimbursement and Mentorship Programs: When a company offers benefits like tuition reimbursement and mentorship programs, they clearly value promoting from within and helping employees grow their skillsets. When you're in an interview with one of these organizations, make sure to mention your side projects and your constant pursuit of technical knowledge.
> Charitable Stipends: A relatively new phenomenon, charitable stipends are a benefit that's popping up in some of the most innovative corporations. When a company offers charitable stipends you can bet that they value giving back to the community and the world around them. If you share those values, mention it in your interview!
Benefits create vital value for employees but they're also great indicators of what a company values. If you're heading into an interview and hoping to find a subtle way to bring up the values that you believe you share with that company, take a look at the benefits they offer before your next interview. This will help them see that you're the right fit and it will help you determine which opportunities are the best for you to apply to in the future!