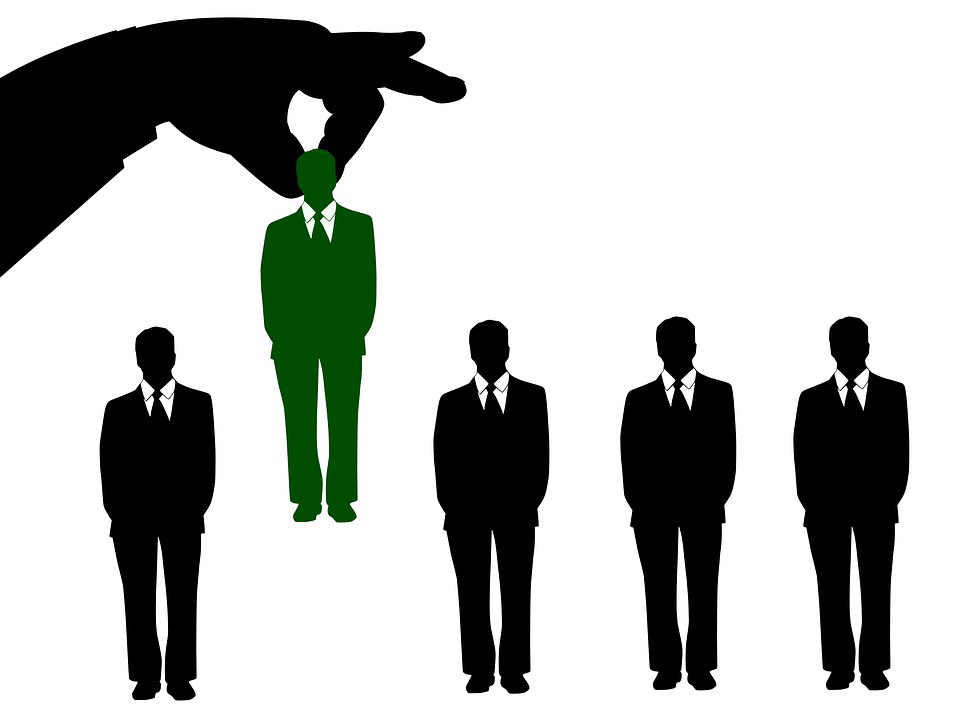 Five Trends That Will Affect IT Hiring This Year
At the start of 2018, many companies will want to hire technical professionals. But hiring IT employees is often a unique process and, thanks to these five trends affecting IT hiring this year, it will be more challenging. Keep these trends in mind if you want to have an advantage and hire top technical professionals.
1. High Demand for A.I. Experts: Last year the CTO of industry platforms at IBM said that top-tier AI researchers, "are getting paid the salaries of NFL quarterbacks, which tells you the demand and the perceived value." According to Forbes, tech's biggest companies are pouring incredible resources into locking down the necessary brains to power their AI tech futures. If your company is looking for A.I. experts, expect an incredibly competitive hiring process. And, if you're in the financial services, healthcare, advertising, or tech industry expect the need for A.I. experts to continue growing through 2018.
2. Tech Outpacing Salary Growth Nationwide: Salaries are on the rise nationwide but tech salaries are still far outpacing national salary growth. According to Dice, STEM jobs are often outliers and don't always keep pace with broader trends and the current national STEM income average is $73,481, compared to the national salary average of $57,000.
3. Degrees Come With Higher Salaries: According to a recent survey by SmartAsset, across the 200 largest cities in the U.S., earning a bachelor's degree as opposed to an associate's degree offers the biggest pay off. Bachelor's degree holders earn 46% more than associate's degree holders, on average. Additionally, graduate degrees earn 32% more. If your company isn't offering more lucrative salaries to employees with more advanced degrees, your organization won't be able to compete with other job openings in your same city.
4. Training Internally Inspires Loyalty: Finding a qualified technical candidate with the wide range of experience your company needs is far more challenging than finding one with a bit less experience and training them. You can avoid bad habits, instill a consistent base of knowledge on your IT team, and you'll inspire more loyalty and longer tenures for your valuable technical employees who are grateful for the chance to learn and grow.
5. Expect Lengthy and Costly: Due to increased demand for technical professionals, the hiring process continues to get more lengthy and costly, particularly for companies that don't offer competitive compensation. Lengthening technical employee tenure and offering competitive compensation as well as growth opportunities will help your company avoid length and costly hiring processes.
IT hiring will be challenging in 2018 but, if you're aware of the trends affecting the hiring process, you can prioritize and find a way to hire top technical talent quickly.