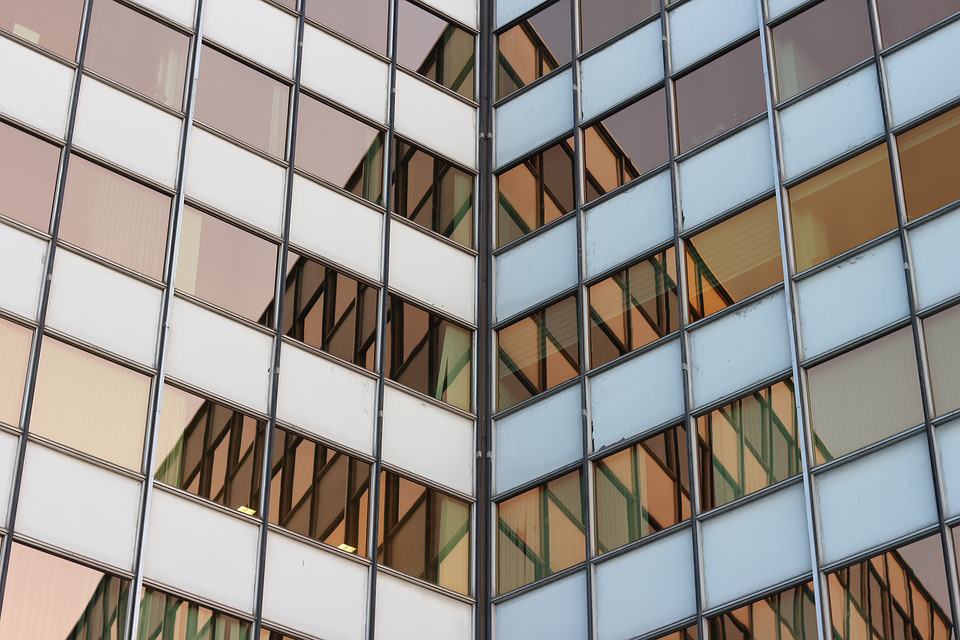 Major Tech Hubs of 2018 and In-Demand Technologies at Fortune 500 Companies
Although Silicon Valley may be known as a global epicenter of the technology industry, several cities across the United States are vying for spots as additionally important tech hubs. According to the U.S. Bureau of Labor Statistics, STEM professions grew at over twice the rate as non-STEM workers did between 2009 and 2015. They also found that most STEM jobs will expand faster than all other occupations until 2024.
If STEM professionals want to work in the best market or companies want to move towards the popular STEM markets, they should focus in on WalletHub's recent comparison of the largest 100 metro areas across 17 key metrics. Factoring in per capita job openings for STEM graduates, annual median wage growth for STEM jobs, and projected demand for STEM workers by 2020, they ranked Los Angels as 35th and Dallas as 40th in the nation, well within the top 50%. Seattle, WA earned their highest ranked spot, mostly due to an overwhelming amount of professional opportunities. But both Los Angeles and Dallas had high marks for STEM friendliness.
Keep in mind, Wallethub's rankings factored in all science, technology, engineering, and mathematics positions, rather than focusing purely on IT or technical professions. But this still shows that both Los Angeles and Dallas are up-and-coming tech hubs that are attracting more technical professionals than ever before.
A rise in technical positions across various industries can be expected throughout the year, resulting in the same lengthy hiring processes and difficulty finding quality technical professionals as in years past. For employers looking to cater to, model themselves after, or rank amongst Fortune 500 companies, Coding Dojo found that Java, JavaScript, Python, Perl, Ruby, Swift, C#, and C++ were the most in demand languages of 2017. This means that if you're looking for technical talent with these same skillsets, you may have an even more difficult time finding them in 2018 because people with this in-demand technical skills will have flocked or continue flocking to the many open positions at Fortune 500 companies near them. However, if your organization is more focused on cutting-edge technologies like Kotlin and Go, you'll be able to avoid competition with Fortune 500 companies for the same employees because many of them haven't moved into these newer technologies yet, or at least don't place a hiring emphasis on them.
In-demand technical professionals will continue to face a growing number of tech hubs and companies vying for their attention in 2018. However, companies that offer competitive compensation, training opportunities and growth opportunities, and work-life balance will have an easier time finding the top technical talent they need, even if they're looking at the same skillsets as many Fortune 500 companies.